NOTE: COVID 19's impact on Club 89.5
Unfortunately, due to the impact of COVID 19 on the local live music industry, we are unable to offer tickets to concerts and events in our region at this time.
We love live music and we're heartbroken by the huge challenges facing artists, our long-time partners and friends in the Seattle dance music community. When the world of live music re-opens, C89.5 will be there to work with our partners to get listeners back out on the dance floor!
In the meantime, visit our Music Supports Music page for links to numerous ways you can support artists, local music industry and club employees, and ways to advocate for government support sustain a vibrant music scene through this crisis.
---
You don't have to call-in to win!
Club 89.5 members are automatically entered into monthly contests for tickets to festivals, concerts, events, and local clubs around Puget Sound.
Club 89.5 members also receive a luxurious tri-blend Hoodie, heather grey with embroidered C89.5 logo
Plus, your donation supports the music you love on C89.5!
To join Club 89.5, donate $30/month or make an annual gift of $365.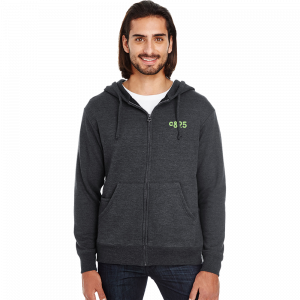 Hot tip: In 2019, we gave away over 120 pairs of tickets so your odds of winning are VERY good!
I don't want to donate right now; please enter me into this month's contest anyway.