Donate MonthlySign up for a recurring donation Donate OnceMake a single, one-time donation Increase Your Monthly GiftIncrease your current monthly donation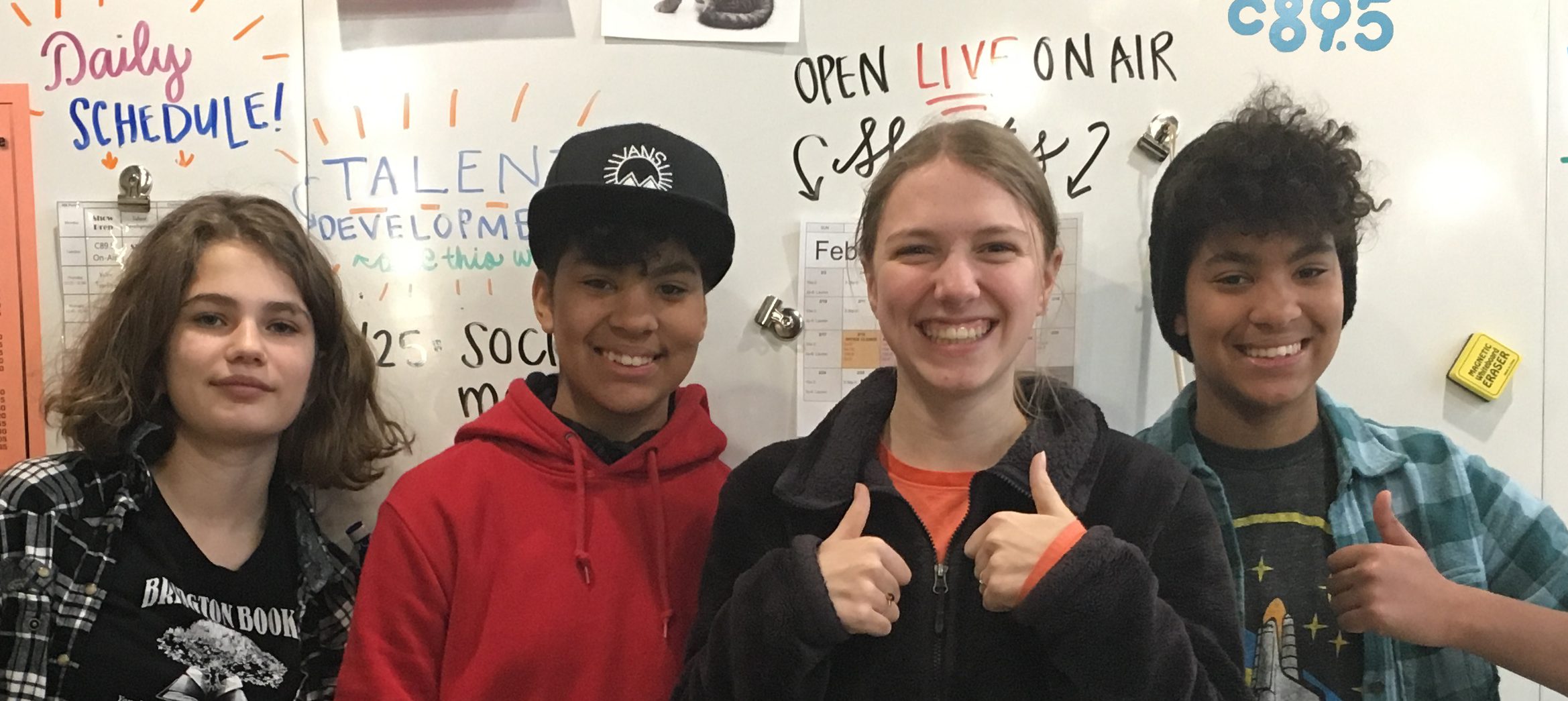 C89.5 is a commercial-free, listener-supported public radio station at Nathan Hale High School
Over 80% of the funding for the music and student programs on C89.5 comes from the community.
Your donation helps pay for the great dance music you get on C89.5 and supports the artists who make it.
Your donation to C89.5 helps nourish the talents of students in our broadcast and digital media program.
Your contribution powers the best mix of dance music on the radio and helps educate hundreds of young people every year. Thank you!