The power of dance music to make you feel good has stayed the same, no matter how much other things have changed.
C89.5 is here for you, whenever you need a break from your news feed or just some positive energy.

As with many nonprofits, the pandemic has had a serious impact on C89.5's funding. 80% of our operating revenue comes from our community; a mix of donations from individuals and local businesses. Unfortunately, the majority of our business supporters have suspended their contributions due to the economic fallout from the pandemic.
So, we're doing a short Summer fund drive to narrow the funding gap before the end of our fiscal year.
If C89.5 helps you power through your day; if you tune in to your favorite DJs at night or energize your weekend with us; if C89.5 makes you feel good…you'll feel even better when you donate.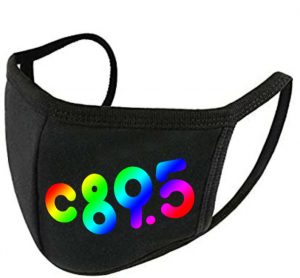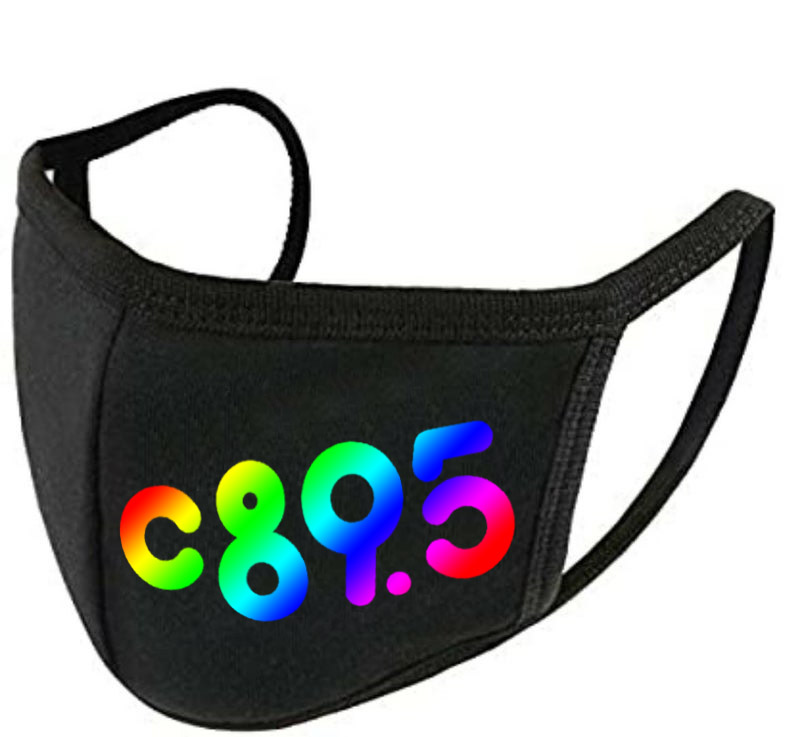 As a thank-you gift for your donation during our summer fund, our new mask, with C89.5 rainbow logo; 3-ply cotton/polyester/spandex with adjustable ear bands and pocket for optional filter.