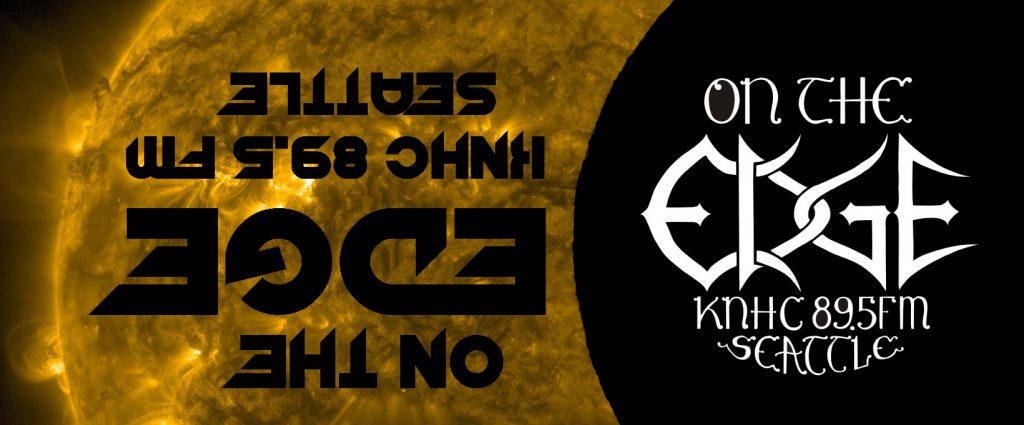 Every Sunday night, DJ SAINt takes you on a 6-hour journey, exploring the breadth and depth of Industrial, Dark Electro, EBM, Post Punk, Alternative and Aggro Rave, with side trips through Hardcore, Darkwave, IDM, Noise, Electronica, a little Goth and Dubstep.
There is nothing like On the Edge anywhere else on the radio in Seattle and support from listeners is why we bring it to you.
Your financial support is vital to keeping this show on the air. Please donate today!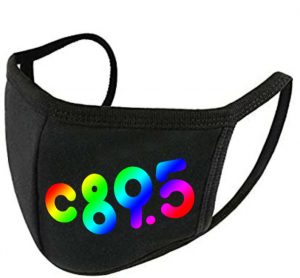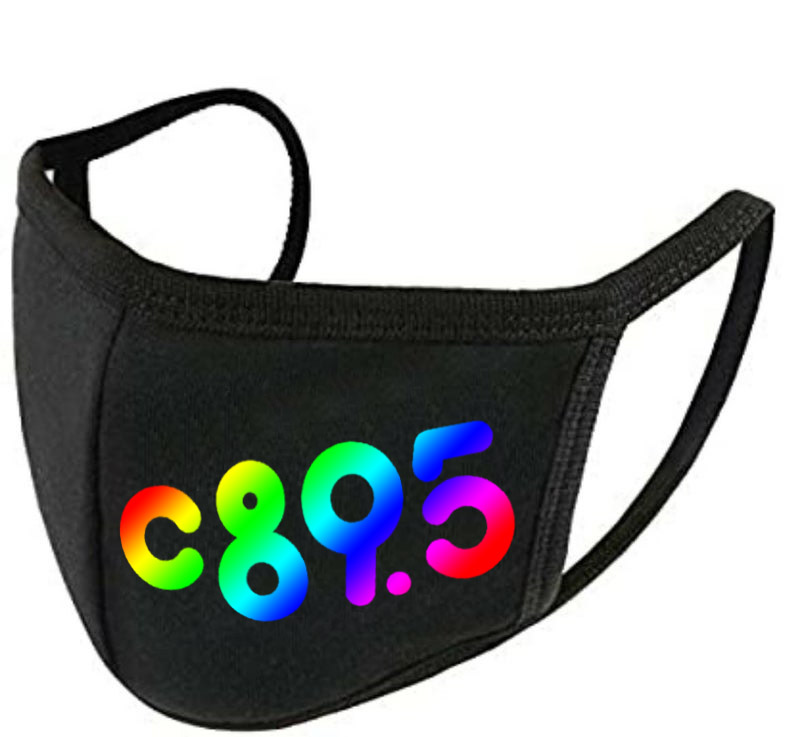 As a thank-you gift for your donation during our summer fund, our new mask, with C89.5 rainbow logo; 3-ply cotton/polyester/spandex with adjustable ear bands and pocket for optional filter.