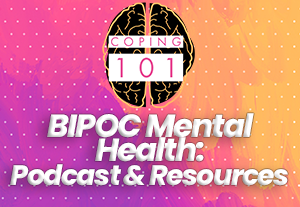 Black Coffee NW in Shoreline, WA is actively breaking down as many barriers as cups of coffee are sold in their gathering space just a few miles north of Seattle. The Black-owned, family-owned organization provides local youth with job training, free mental health services, and all sorts of community resources. In this episode our student hosts are joined by Diana Muuru and Haben Haileslassie – two of Black Coffee NW's Youth Program Directors – as they discuss their experience on the frontlines of wellness activism in Seattle's Black and African-immigrant communities.
July is BIPOC Mental Health Month, and in this Coping 101 episode our students explore mental health in BIPOC communities with Andrea Ramos-Castillo – an elementary school-based therapist from Seattle Children's Odessa Brown Children's Clinic. Here we unpack the stigma around seeking help, access to culturally competent care and breaking cycles to heal generational trauma from things like racism and oppression. Explore the many local and online resources for Black and Indigenous People of Color located below.
Seattle Children's Resources
More Resources
If you're seeking help or hoping to assist a loved one in the BIPOC Community, find even more Mental Health Resources in this handy guide: https://www.innerbody.com/mental-health-resources-for-bipoc

National Alliance on Mental Illness

I

Seattle: Black, Indigenous & People of Color Mental Health Resources

– Provides an extensive list of both local and online resources.

Mental Health America: BIPOC Mental Health –

Find BIPOC mental health statistics and general information, as well as overviews of mental health issues in Black/African American communities, Native and Indigenous communities, LatinX/Hispanic communities, Asian American/Pacific Islander communities, Arab/Middle Eastern/Muslim/South Asian communities and multiracial communities.

Live Another Day: Resources for Black, Indigenous and People of Color –

Mental health resources and a curated list of providers for and by the BIPOC community. 

Anxiety & Depression Association of America –

Find

anxiety, depression and related disorder resources and current research for

the Black community

,

the Latinix/Hispanic community

and

Asian-Americans/Pacific Islander communities

. 

The Steve Fund –

The Steve Fund works with colleges and universities, non-profits, researchers, mental health experts, families, and young people to promote programs and strategies that build understanding and assistance for the mental and emotional health of the nation's young people of color.

Black Emotional and Mental Health Collective (BEAM): Wellness Tools –

BEAM's mission is to remove the barriers that Black people experience getting access to or staying connected with emotional health care and healing through education, training, advocacy, and the creative arts.

We R Native –

A comprehensive health resource for Native youth, by Native youth.

Asian Mental Health Collective –

A community for Asian mental health support.

Therapy for LatinX

– A virtual directory of therapists for the LatinX community.

BIPOC Mental Health toolkit: 2022-BIPOC-MHM-Toolkit.pdf (mhanational.org)
Inclusive Therapists | BIPOC LGBTQ Therapy Near Me Online and In Person. Find Identity Affirming Mental Health Care
Seattle-area youth created this guide to connect teens to multicultural mental health care | The Seattle Times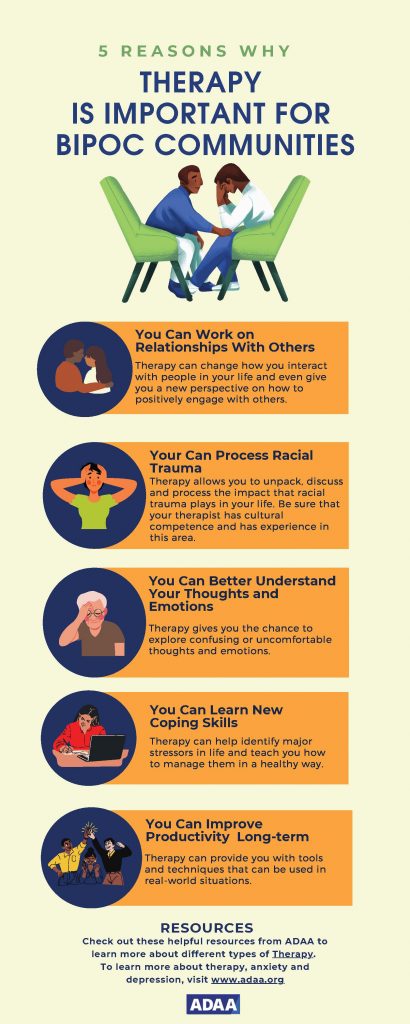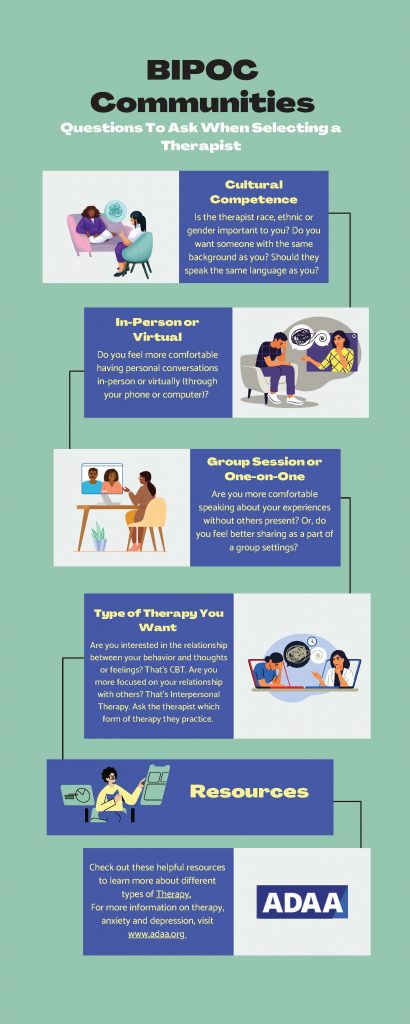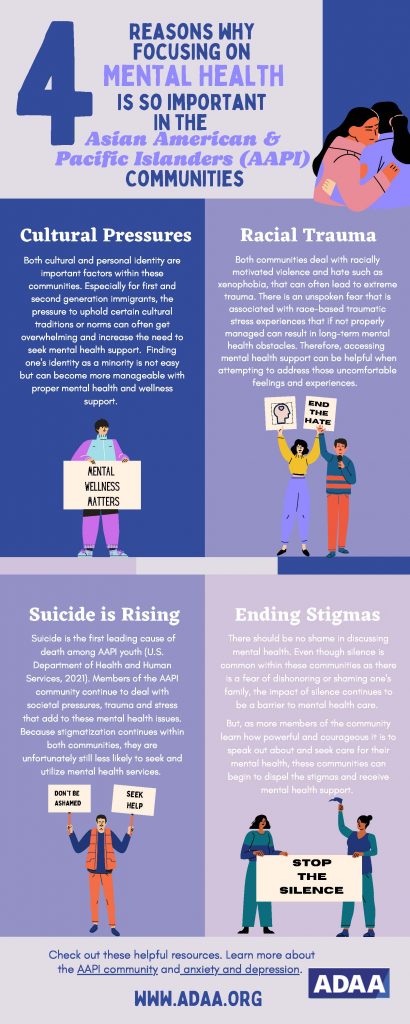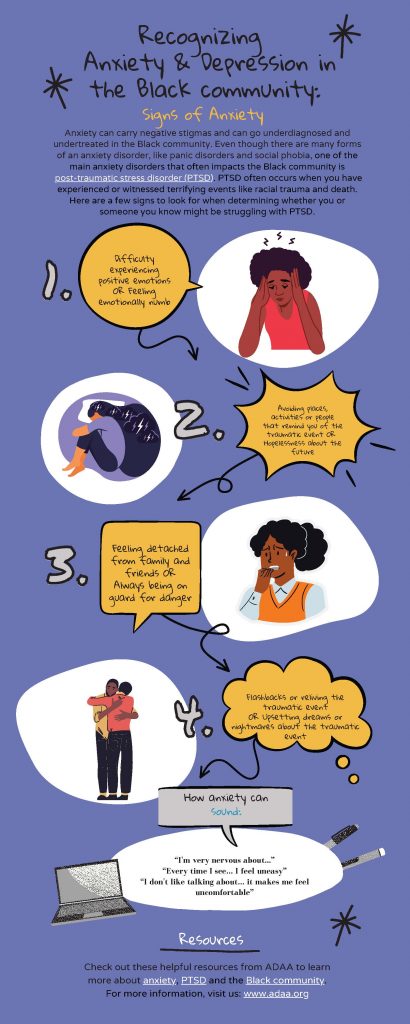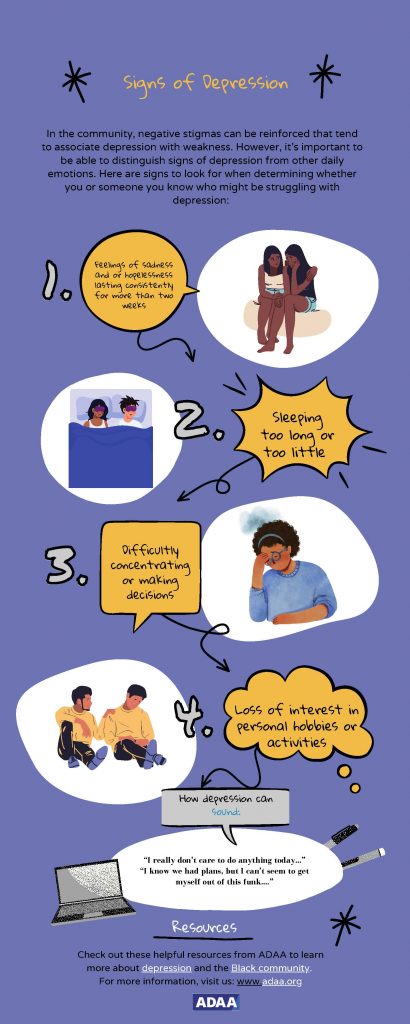 Visit Coping 101 for resources and links on other mental health topics.