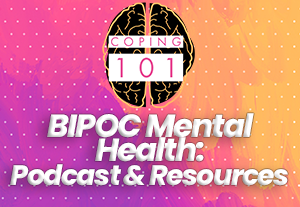 July is BIPOC Mental Health Month, and in this Coping 101 episode our students explore mental health in BIPOC communities with Andrea Ramos-Castillo – an elementary school-based therapist from Seattle Children's Odessa Brown Children's Clinic. Here we unpack the stigma around seeking help, access to culturally competent care and breaking cycles to heal generational trauma from things like racism and oppression. Explore the many local and online resources for Black and Indigenous People of Color located below.
Seattle Children's Resources
More Resources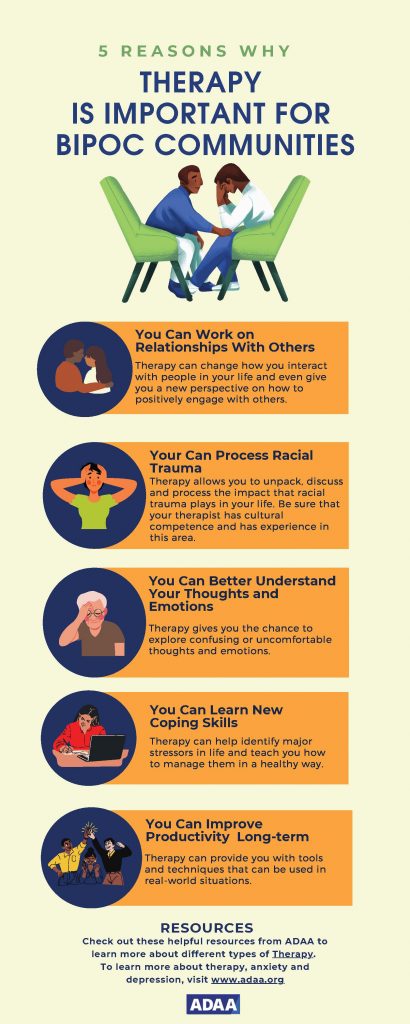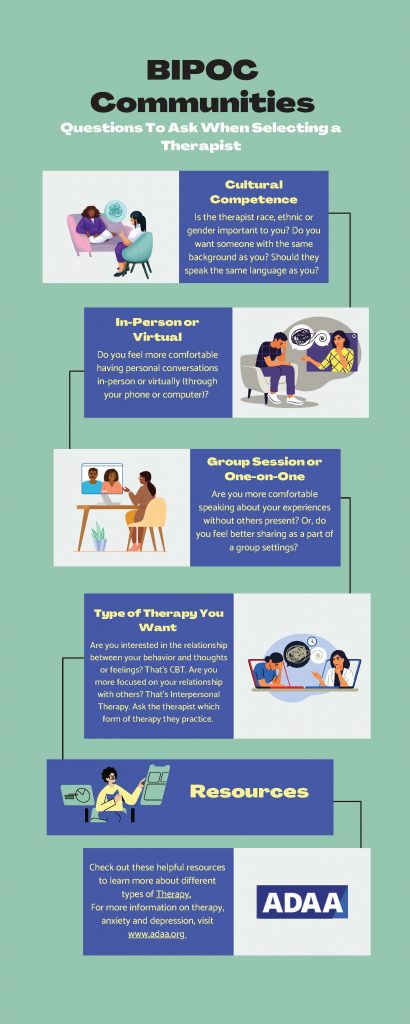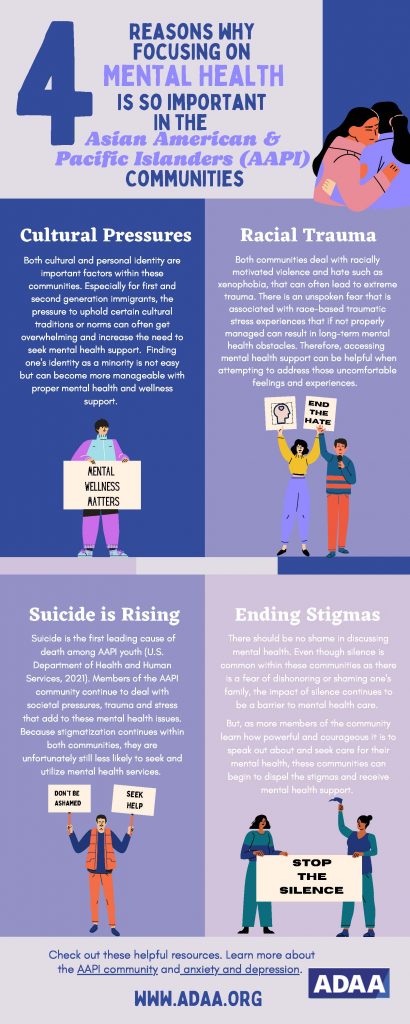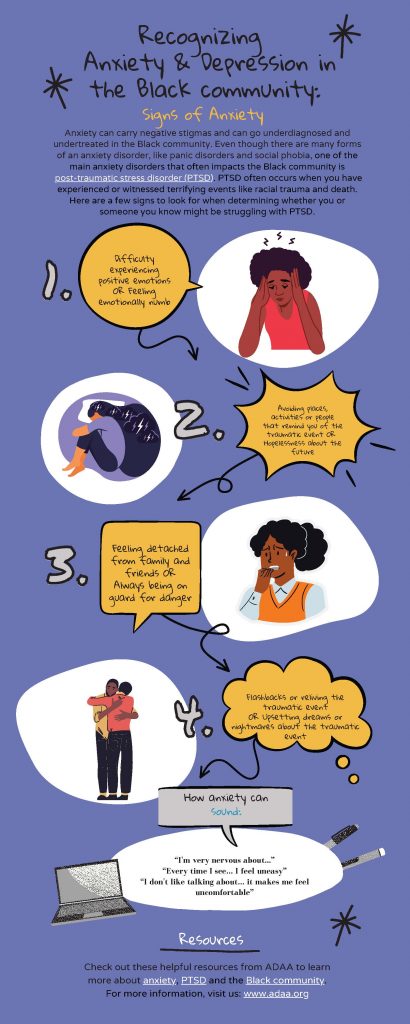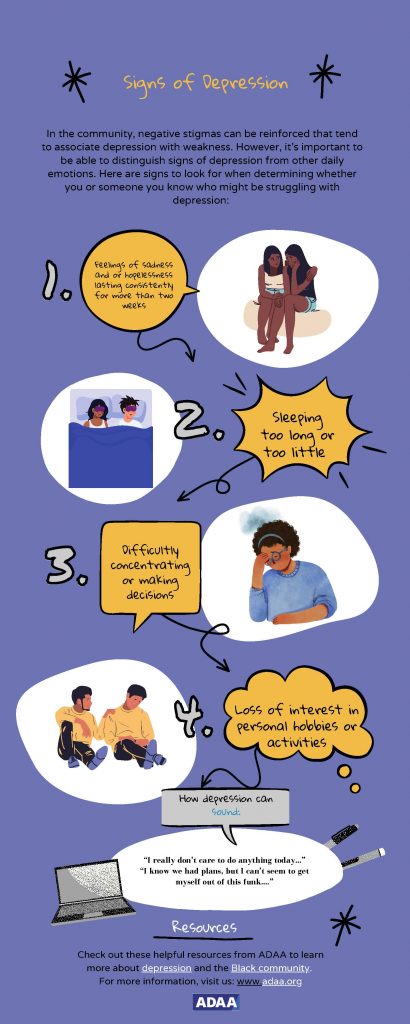 Visit Coping 101 for resources and links on other mental health topics.