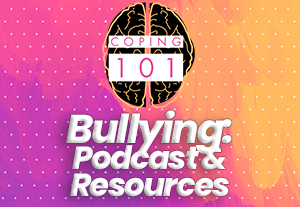 Bullying is upsetting and potentially harmful for all involved, and can cause serious, long-lasting problems for those who are bullied and those who do the bullying. While October is National Bullying Prevention Month, each of us can be powerful anti-bullying role models all year. When families, schools and communities work together, we can create a culture where bullying is no longer an option. Listen and learn as Dr. William P. French from Odessa Brown Children's Clinic shares insights on how to dismantle the toxic culture of bullying in all its forms across various communities.
Seattle Children's Resources
More Resources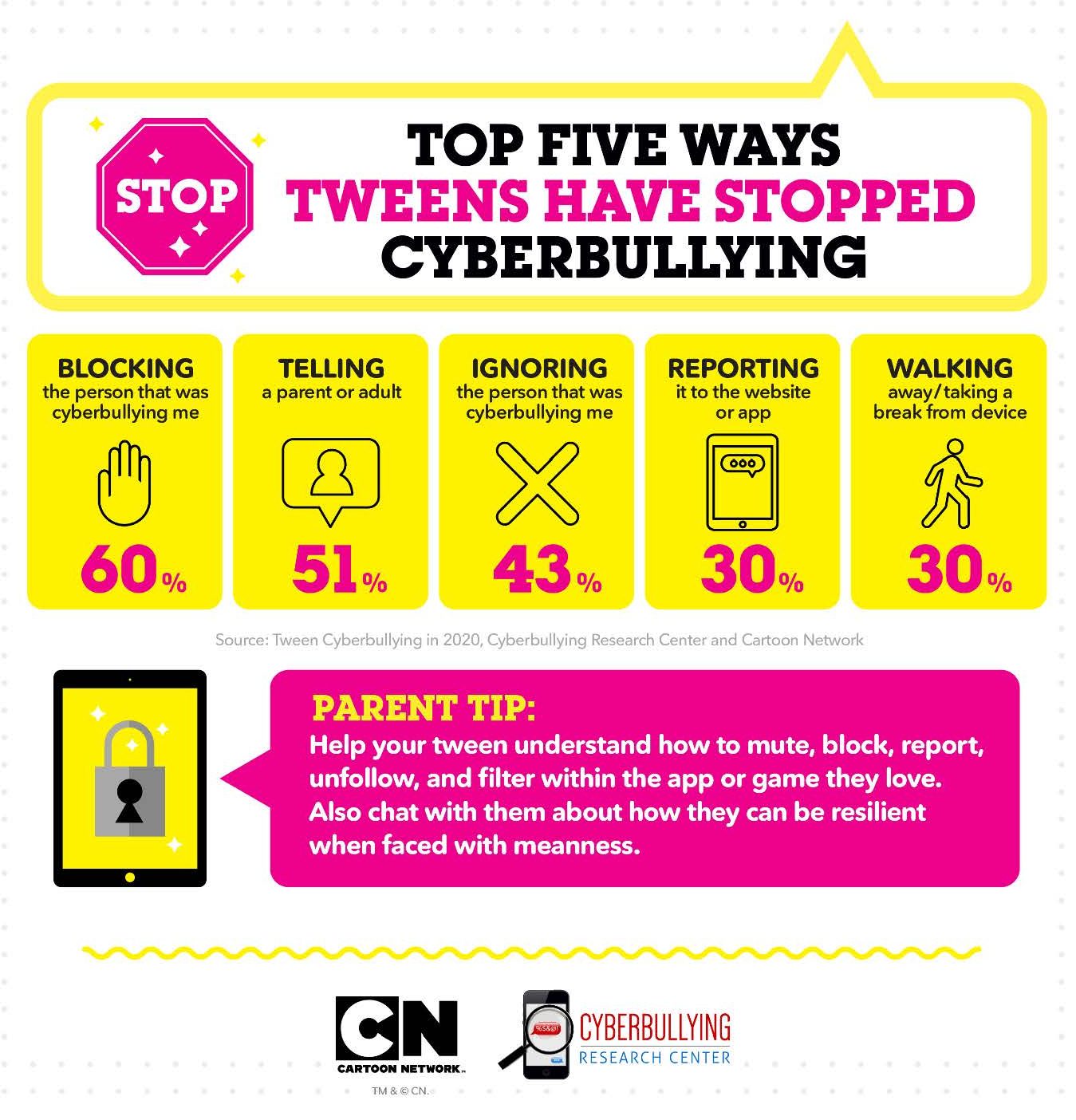 Visit Coping 101 for resources and links on other mental health topics.