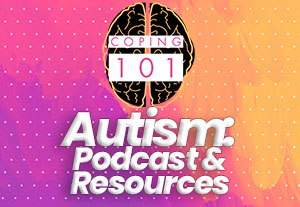 "Being able to try certain things out – especially if you have a supportive and trusting gaming group – that can allow us to throw off the shackles of neurotypicality and we can feel like a literal hero in a world that often makes us feel lesser than." Raffael Boccamazzo, PsyD – aka Dr. B – is a celebrated speaker, practicing Psychologist, Autism and ADHD self-advocate, and Clinical Director of Take This – a nonprofit mental health organization providing comprehensive resources and support that is tailored for the diverse and unique needs of the game development community. Geeks and gamers, this one's for you!

Photo by KP11 Studios.
Different doesn't mean bad, and there isn't one "normal way" of being. Neurodiversity means recognizing and celebrating the strengths of different brains – and how they work. Autism is one of those ways that brains connect and interact with the world a little differently, and represents a constellation of varied skills, abilities and challenges. Listen and learn as Nathan Hale High School students in C89.5's radio class destigmatize The Autism Spectrum, with the help of Seattle Children's Dr. Jen Gerdts and Disability Rights Activist Ivanova Smith.
Seattle Children's Resources
Seattle Children's Autism Center

– Learn about treatment and services, read patient stories, hear about advances in care and get connected with resources.

The Autism Blog

–

Keep up with the changing world of autism spectrum disorders and engage with experts from Seattle Children's.

Autism 101

–

This free, 90-minute, on-demand session provides information and support to parents and families of children recently diagnosed with an autism spectrum disorder (ASD). Topics include up-to-date, evidence-based information about ASD, behaviors associated with autism, autism prevalence, treatments available and resources for families.

Conversations about Autism

–

Conversations About Autism is a series of free 60-minute classes for parents and caregivers of children with autism who wish to better understand autism spectrum disorder. In these sessions, experts and advocates share their knowledge and perspectives on autism as well as helpful tips for supporting a child, adolescent or young adult with autism.

Alyssa Burnett Adult Life Center

–

Seattle Children's Alyssa Burnett Adult Life Center offers lifelong learning for people 18 and older with autism spectrum disorder (ASD) and other developmental disabilities.
More Resources
Infographics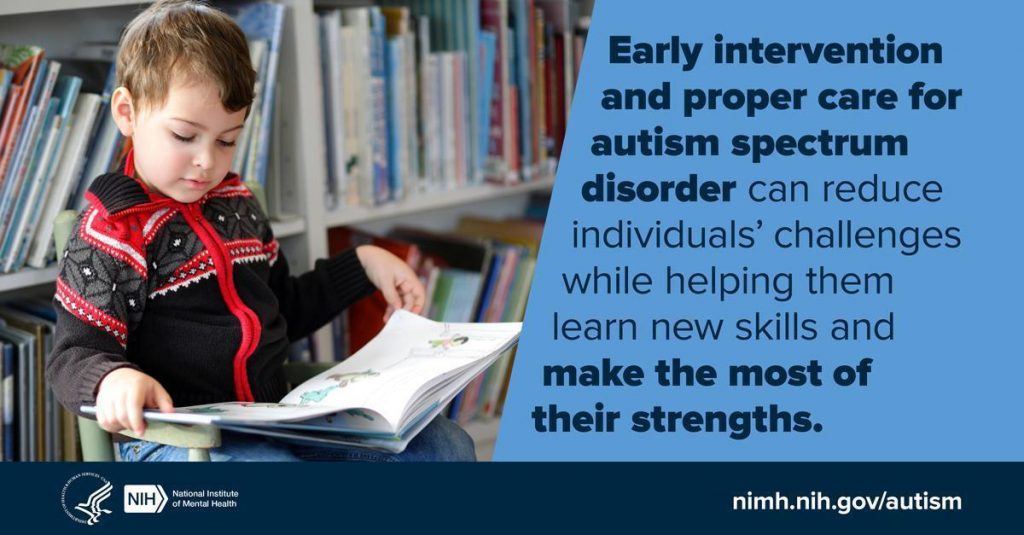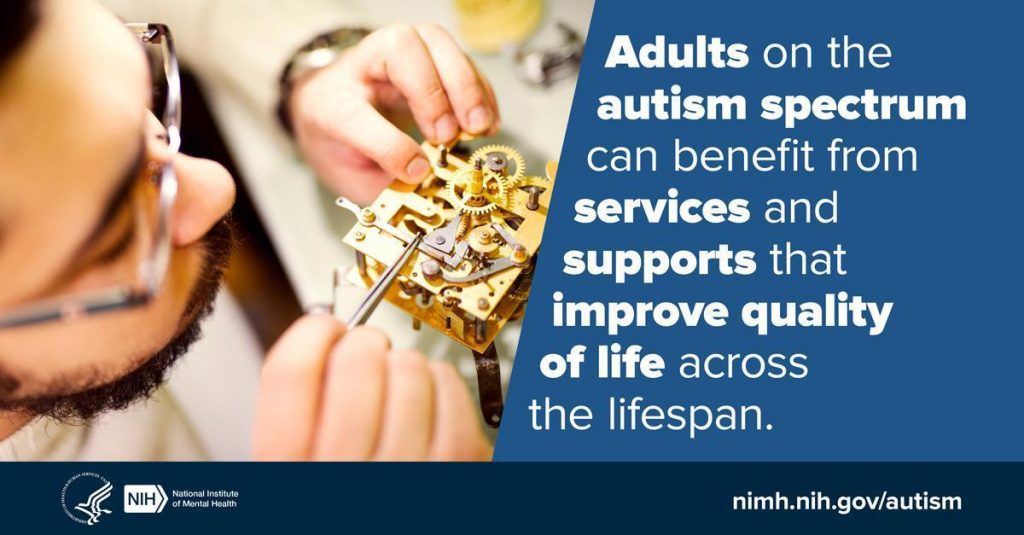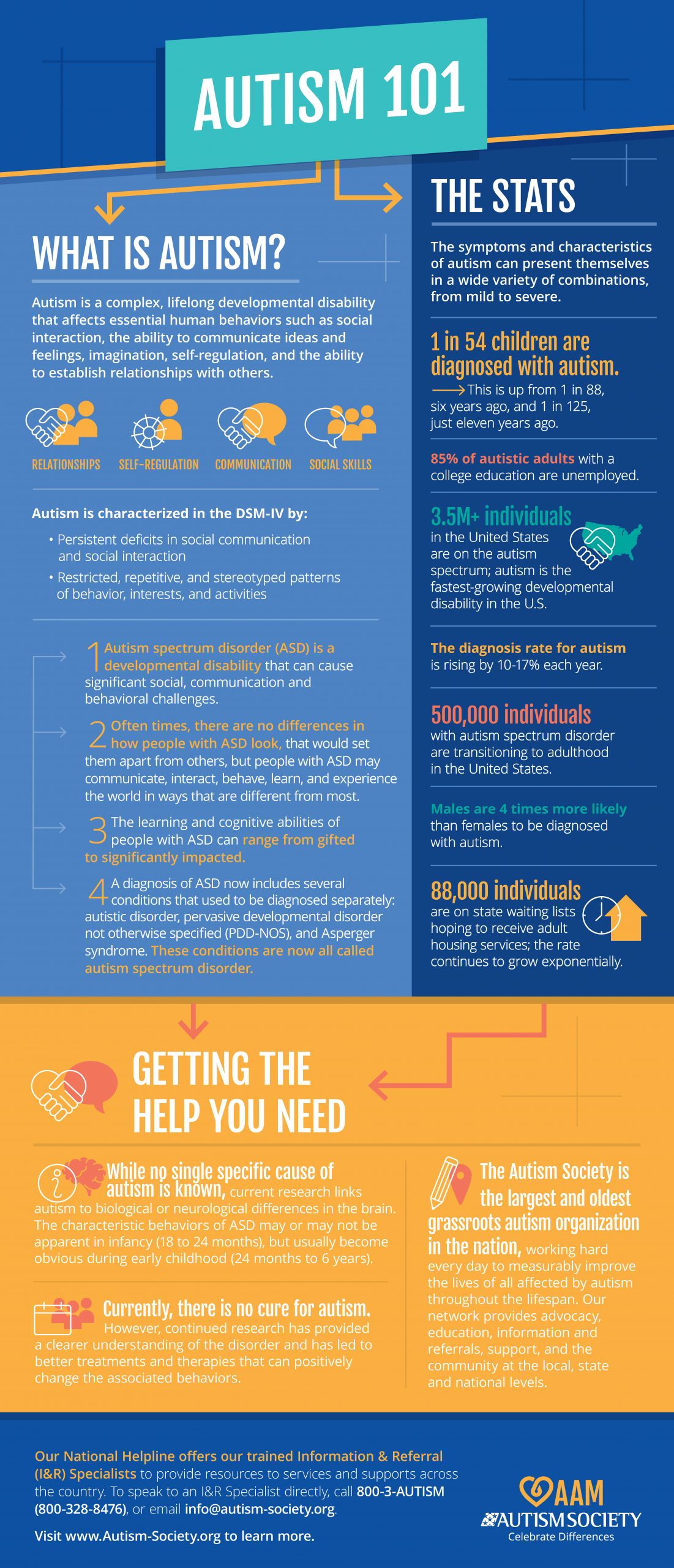 Visit Coping 101 for resources and links on other mental health topics.