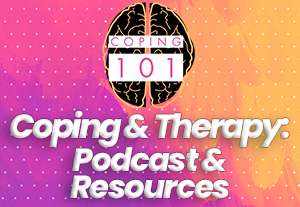 One of the primary factors contributing to today's mental health crisis – especially impacting traditionally marginalized communities – is limited access to care. On a mission to bring much needed counseling services to the people, Ryan O'Donnell is the Director of Skagit, Island, & San Juan County Outpatient Services for Compass Health. In this episode, Ryan shares what led her to working in the field, today's array of career options – some requiring no more than a high school diploma – and how to get started. For anyone who's ever wondered what it would be like to work in mental health, listen and learn how YOU can be a part of solving the crisis while helping yourself and others along the way.
After the tragic shooting during Beyond Wonderland at the Gorge, C89.5's Drew Bailey discussed mental resilience and coping with trauma with Seattle Children's Director of Child & Adolescent Psychiatry & Behavioral Medicine, Dr. Larry Wissow.
Just as CPR training prepares people without medical backgrounds to help someone who is having a heart attack, Mental Health First Aid trains people to help someone who is at risk of developing a mental health problem or who is going through a mental health crisis. In this episode we're joined by Jordann Doler, Mental Health First Aid Program Manager for Valley Cities Behavioral Health Care. Jordann shares her own mental health journey which led to her work in social services, and explains how Mental Health First Aid training can help save lives.
Art makes people happier, and has been proven to carry loads of positive health benefits. Seattle-based, internationally recognized artist Catherine Mayer knows the powerful role arts can play in wellness, which led her to found the L.A.U.G.H app and workshop series. An acronym for Let Art Unleash Great Happiness, the app applies sensory tools and visual arts to help users with relaxation, mindfulness and building self-esteem. Join our student hosts in learning how tech and art can combine to improve mental health, along with self-care practices that can lower stress, increase concentration and boost moods.
May is Mental Health Awareness Month, a perfect occasion to check in with ourselves and reassess how we're doing. In this episode, students in C89.5's Radio program explore basic approaches to Coping and Therapy, with the help of Seattle Children's Dr. Cathy Swanson. Listen and learn simple techniques to improve your daily self care, and discover an array of local and online resources along with tips to affordably access the right treatment providers on your path to mental wellness.
Doing the work to help ourselves makes it possible for us to be able to help others. In this episode of C89.5's student-hosted Coping 101 podcast, we're joined by Kelsey Motley, an alum of Pathlight Mood & Anxiety Center's Recovery Program who's on her way to becoming a Clinical Mental Health Counselor. Listen and learn as she shares her story with insights on seeking help, mindfulness, the life-saving benefits of service animals, and some of the tools she uses daily to maintain mental wellness.
Seattle Children's Resources
More Resources
Infographics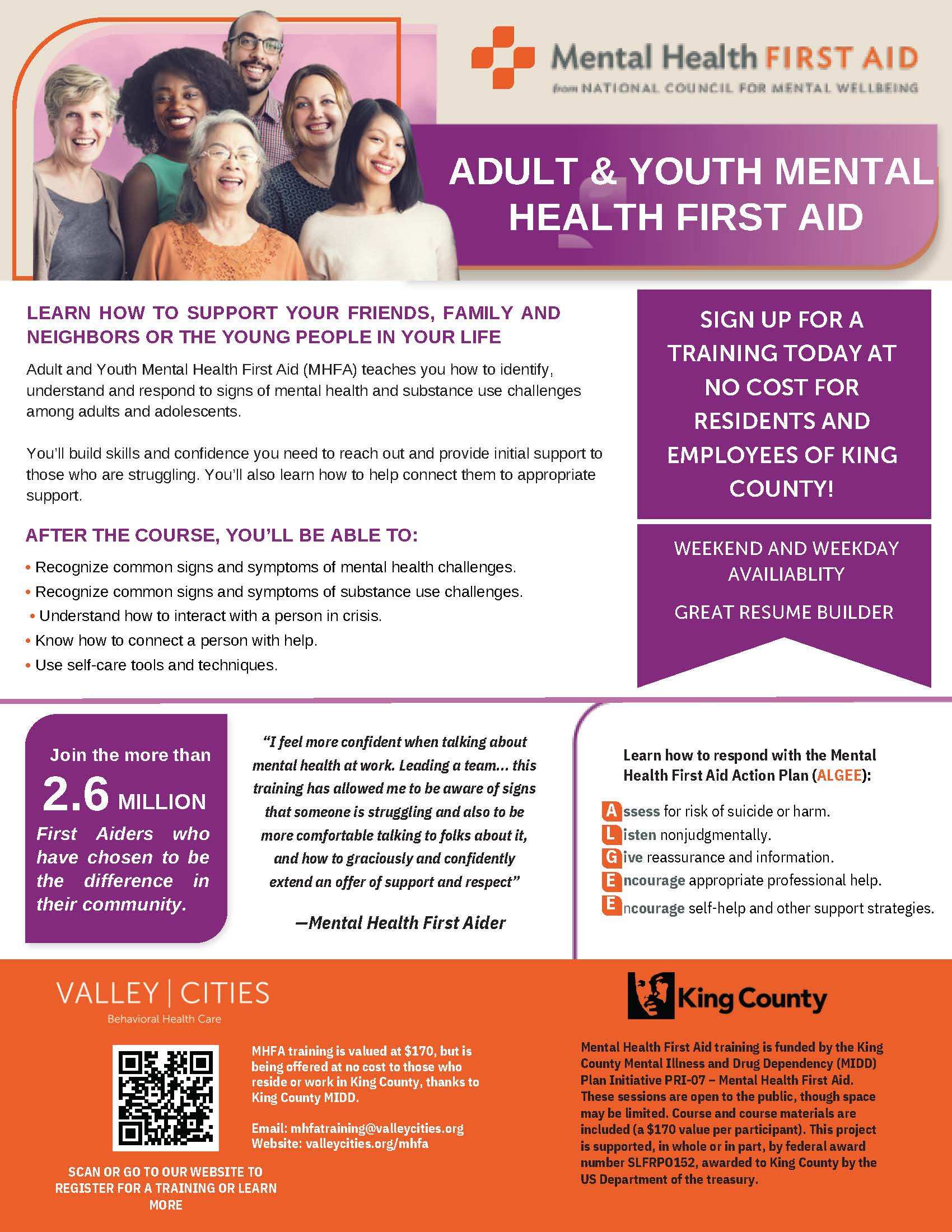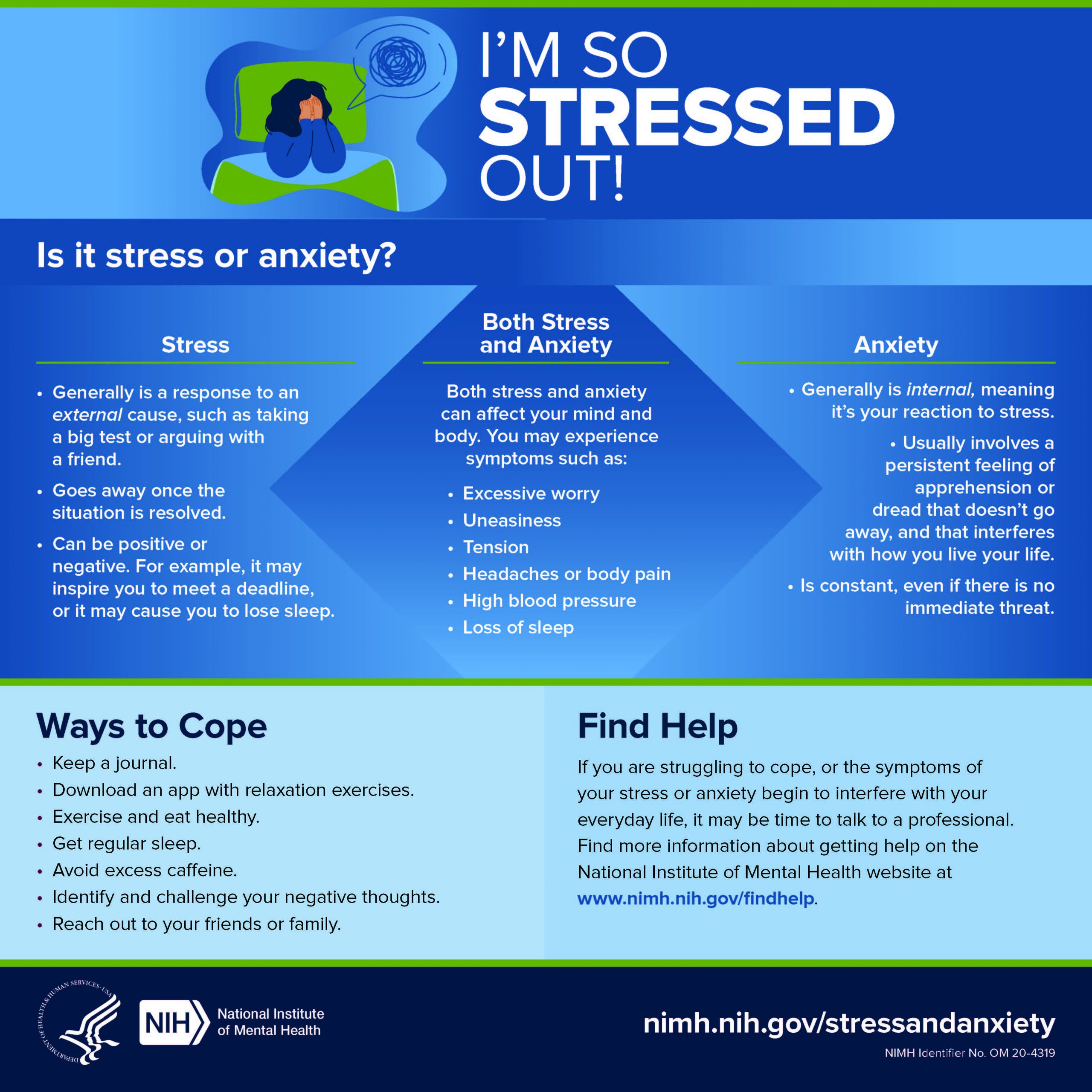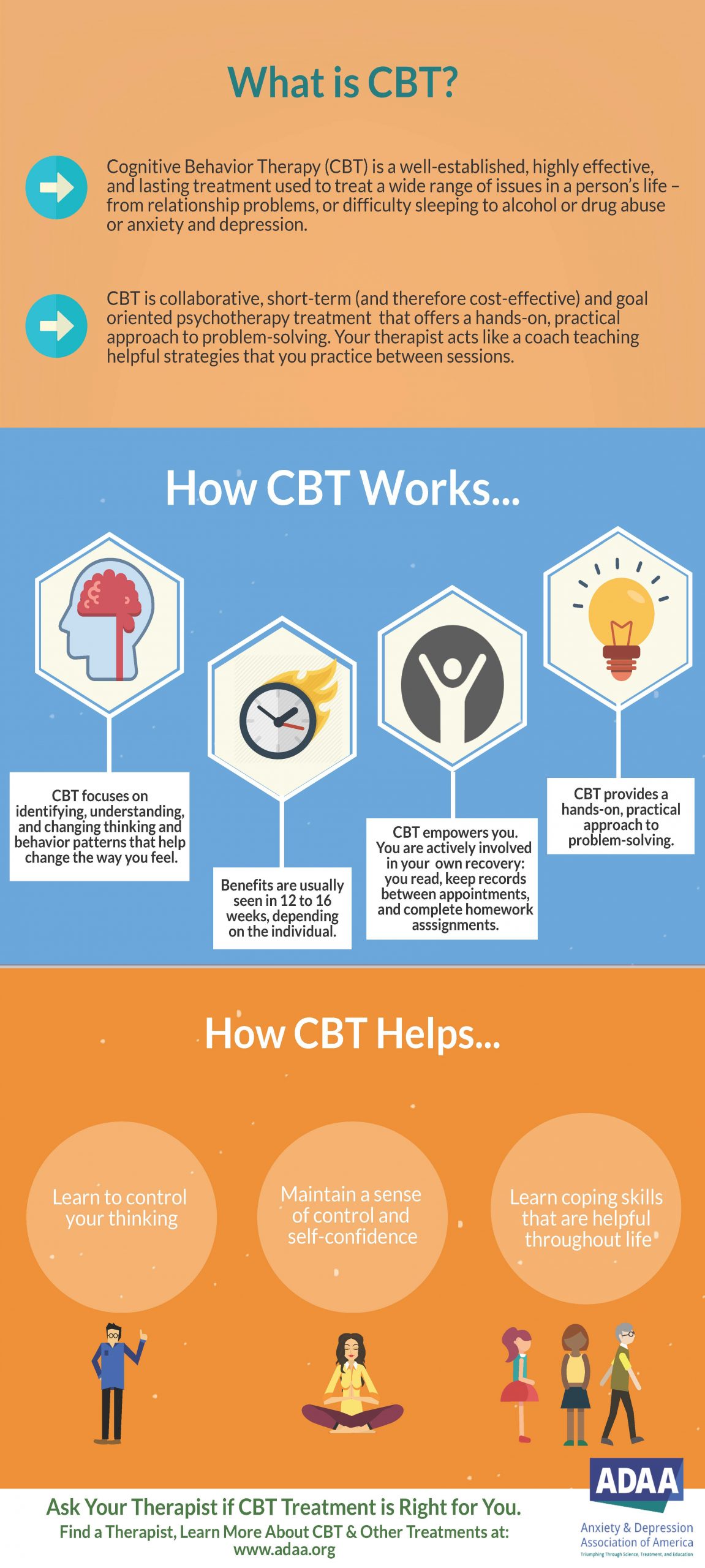 Visit Coping 101 for resources and links on other mental health topics.