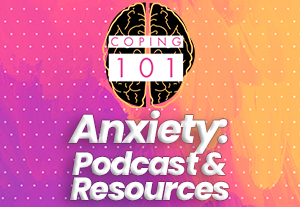 Social Anxiety is completely normal and more than ever increasingly common among all ages, genders, and ethnic backgrounds. Listen in as Nathan Hale High School students share their own questions and concerns with Dr. Kendra Read, Director of Seattle Children's Mood & Anxiety Program. Learn what Anxiety looks and feels like, its relationship with Depression and addictive behaviors, and simple coping tips for self care when triggers arise. Explore the related resources compiled below.
Seattle Children's Resources:
More Resources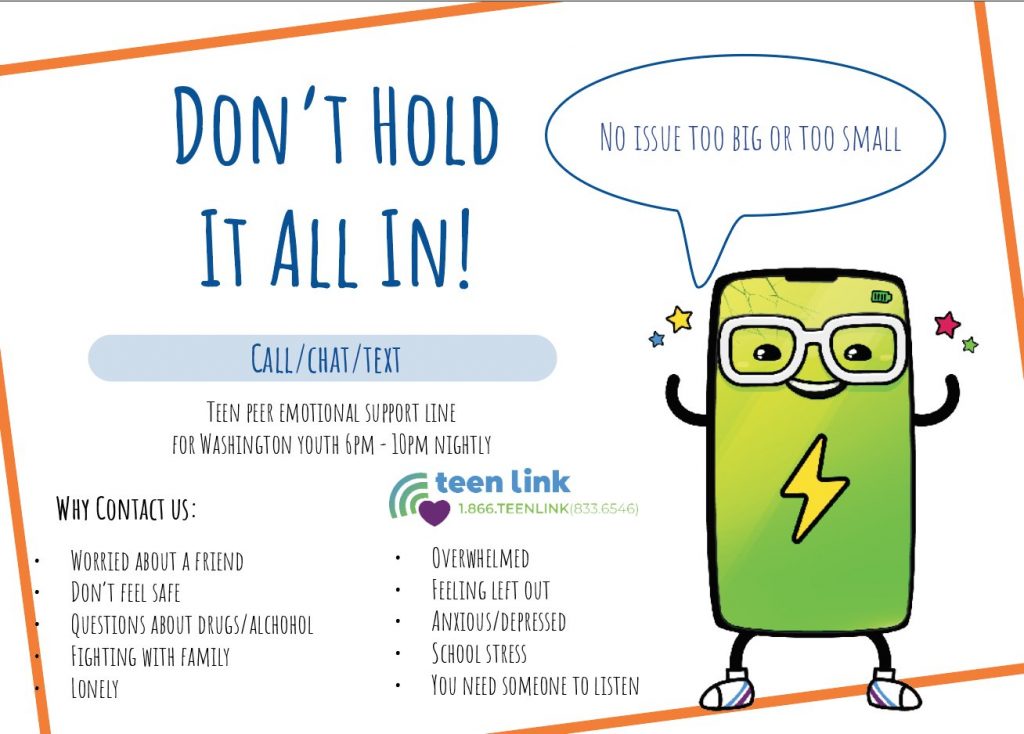 Crisis counselor Amy H. shares insights on co-occurring mental health disorders & addiction:
*Warning: this video includes sensitive subject matter, adult content & language*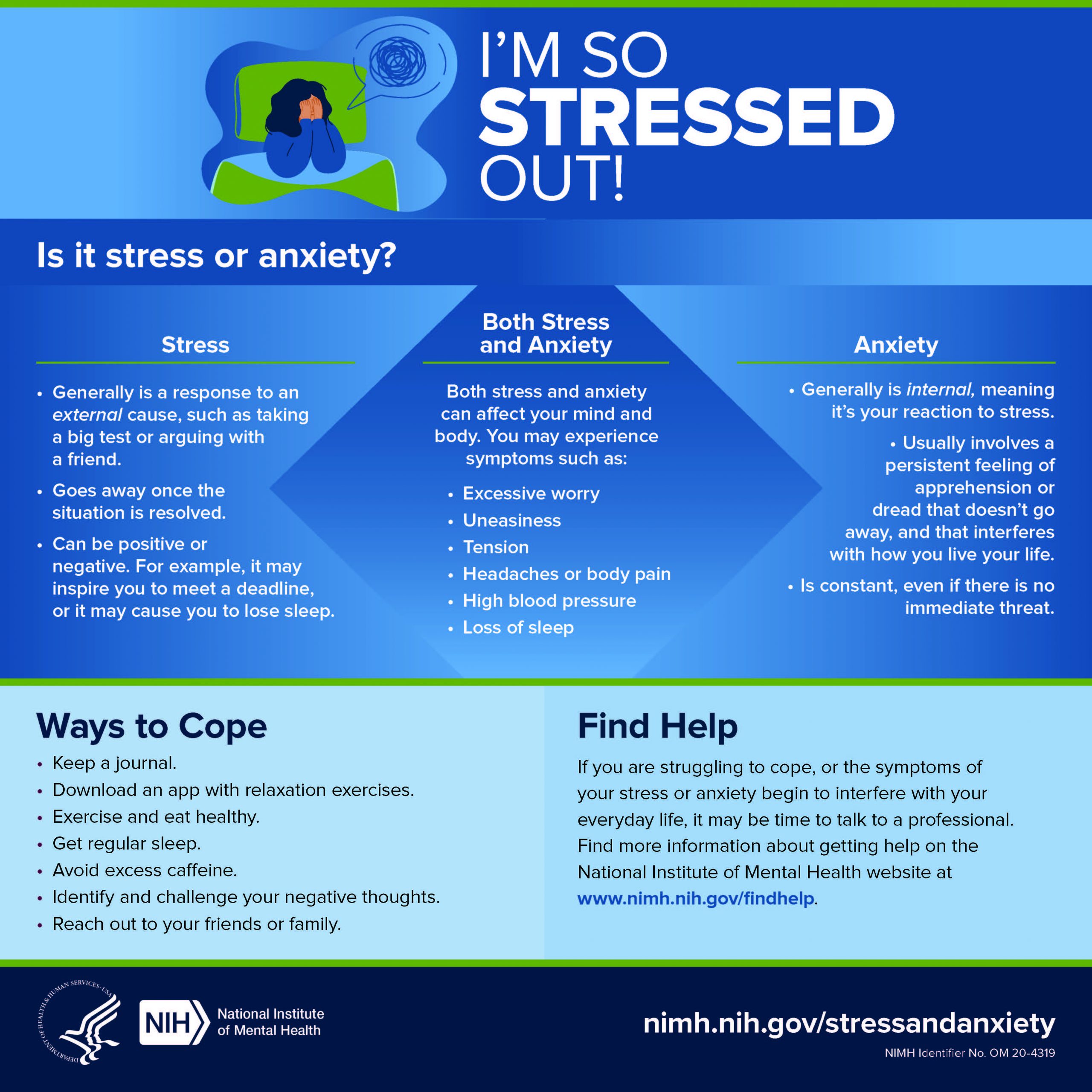 Visit Coping 101 for resources and links on other mental health topics.