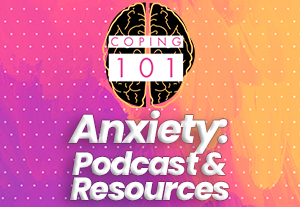 Anxiety is a normal emotion that everyone has. However, for some of us, these feelings outgrow the situation, like a fire alarm that goes off when there is no fire. If you or someone you know has fears and worries that get in the way of their ability to function, this may be a sign of an anxiety disorder. Anxiety disorders are the most common mental health disorders among youth with 8% to 12% of children and teens having at least one anxiety disorder. There are ways to cope and help is within reach. Learn more at the links below.  
Resources: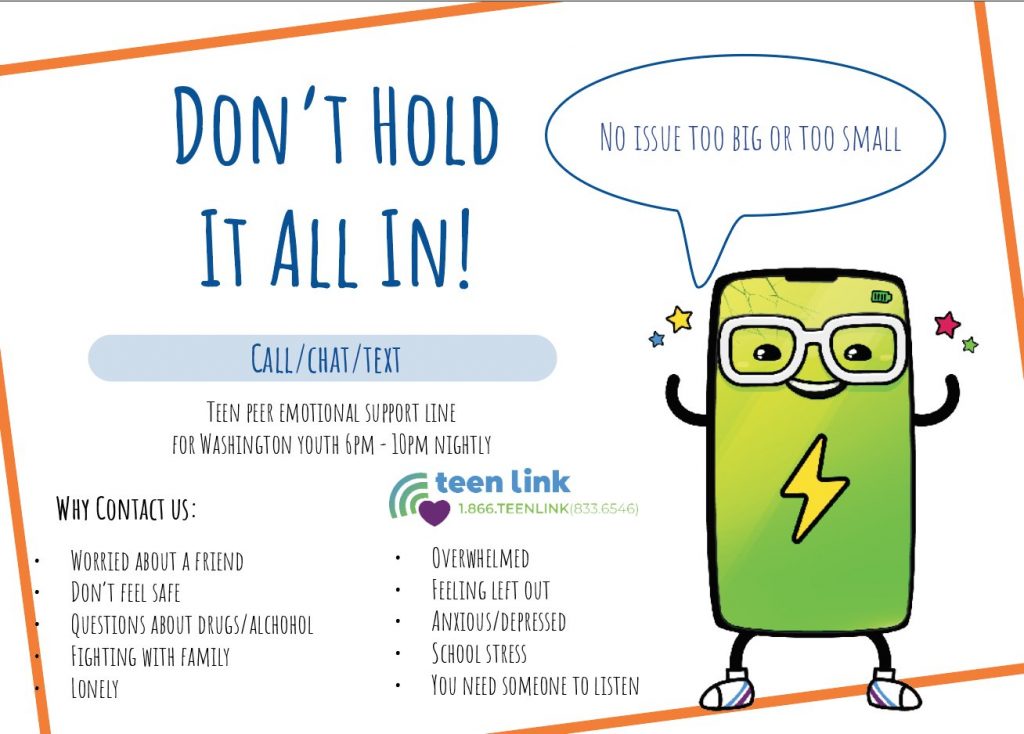 Crisis counselor Amy H. shares insights on co-occurring mental health disorders & addiction:
*Warning: this video includes sensitive subject matter, adult content & language*
Visit Coping 101 for resources and links on other mental health topics.