Welcome to C89.5's PRIDE Hub!
Here you can find out about upcoming events in the LGBTQIA+ community, empower others by sharing your Coming Out Story, and celebrate with The Official Seattle Pride Playlist!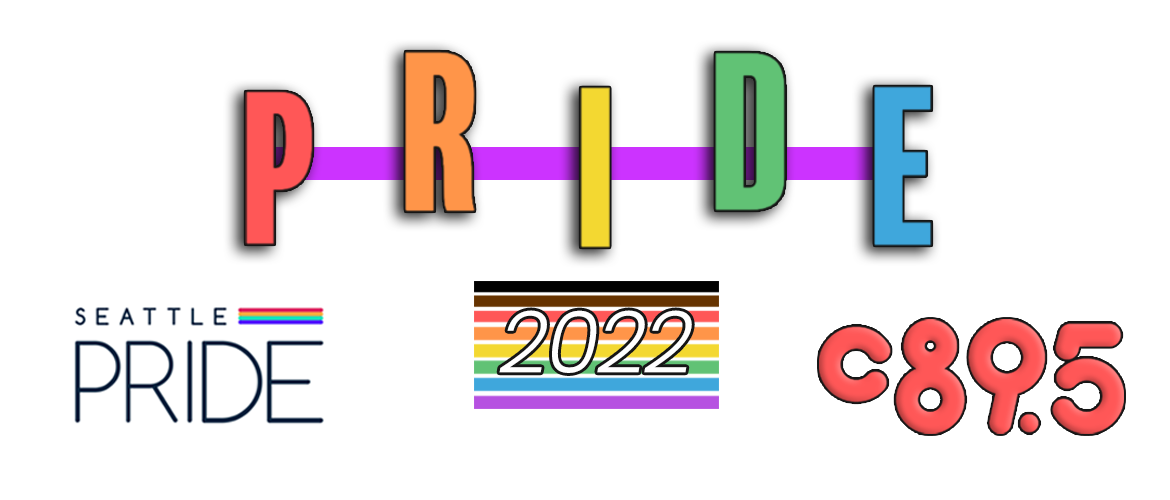 Queer & Trans Youth: Share your Beginning of the Rainbow Stories
Seattle Pride and C89.5 have partnered to empower area youth to share their stories of being part of the LGBTQIA+ spectrum, whether you have come out, are in the closet, or if you are questioning. Beginning of the Rainbow: Inspired Stories of Queer & Trans Youth, is an anonymous online platform for youth to share audio recordings of up to two minutes about your lived experiences, your fears, your achievements and celebrations – and notes of encouragement for your peers.
Whether you have a story about coming out, feeling isolated, the support of an ally, or achieving a milestone in your process – whatever is on your mind, we want to hear from you and will treat all stories with confidentiality, respect, and sensitivity. The audio stories will be shared on social media and archived at seattlepride.org/youth to provide LGBTQIA+ youth with a treasure trove of inspiring stories of self-expression.
Simply complete the form below and record your thoughts from any smartphone or computer – and thanks for being who you are!
C89.5
presents the Official Seattle Pride Playlist!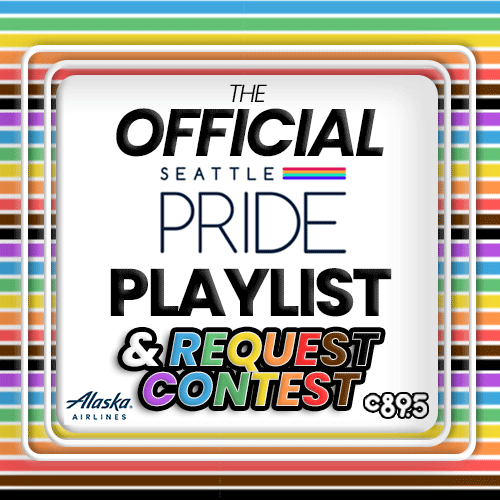 As Seattle's Home for Dance no one knows Pride anthems like C89.5, and this playlist curated by our very own DJ Harmony Soleil will be hosted here for streaming the celebration all year long!
---

Was there a person who inspired you to come out as LGBTQIA+? Now is your chance to be that person! Share your Coming Out Story at https://videobooth.app/mycomingoutstory, joining with C89.5 and Seattle Pride as we amplify voices throughout our beautiful community!
Whether sharing your own Coming Out Story or the experience of someone in your life coming out to you, the self-recorded videos will be hosted on Seattle Pride's YouTube channel for more visibility and easy sharing. These powerful, personal stories can inspire and create safe space for others in our community to live authentically. All are welcome to participate, so simply share the link to invite anyone to join the conversation.
Watch Chloey's and Felix Jaehn's Coming Out Stories below and then take a couple minutes to share your own!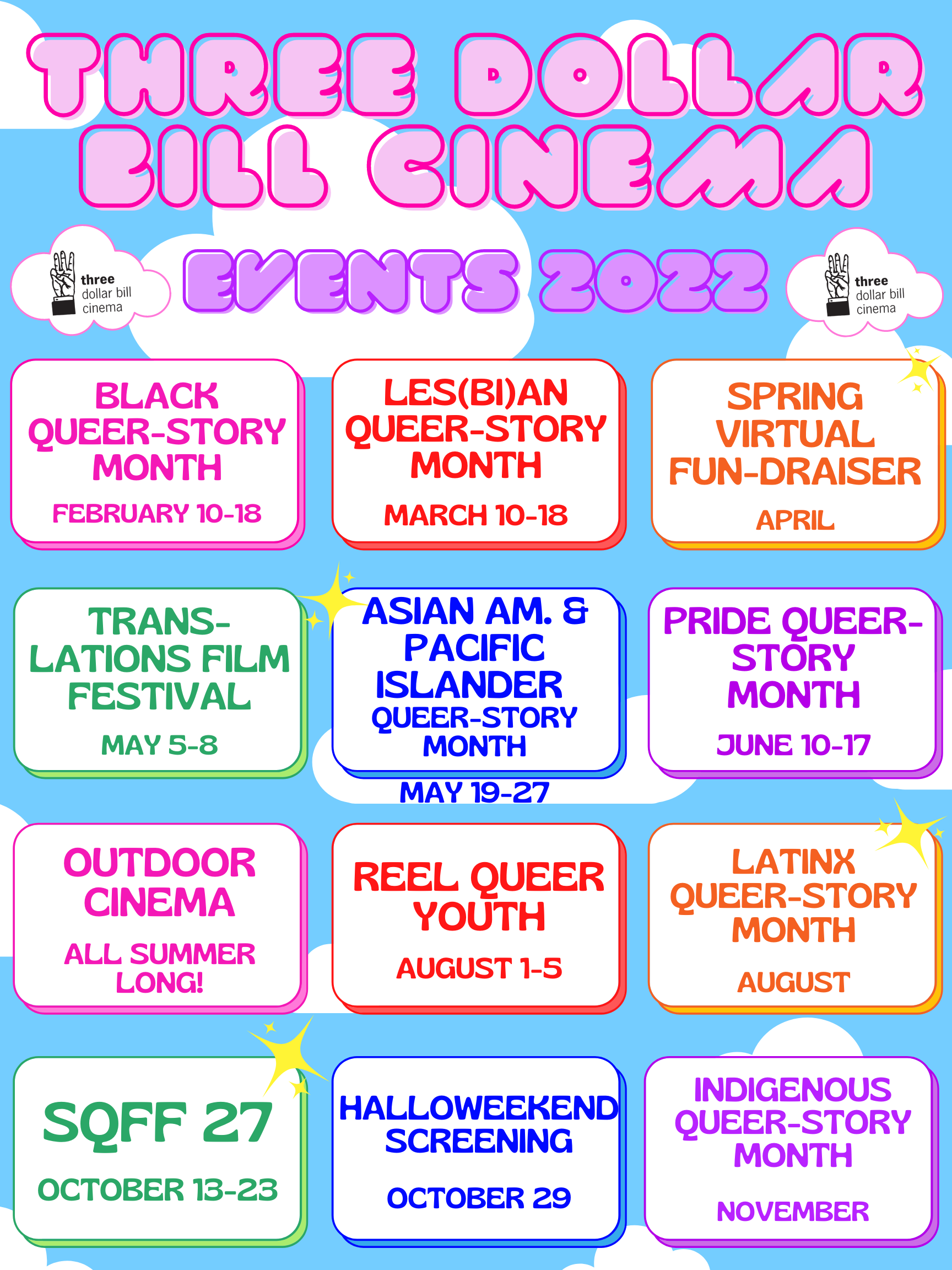 C895 Featured in Seattle Pride Magazine,  "Making Waves"!
We are honored to be featured in the Fall Edition of Seattle Pride's quarterly magazine! Check out the embedded photos of the article below or look at a digital copy of the full magazine located at this link: https://www.mydigitalpublication.com/publication/?m=63619&i=720338&p=32&ver=html5
C89.5 Featured on KIRO 7 "C89.5 shines a light on what Pride Means
"