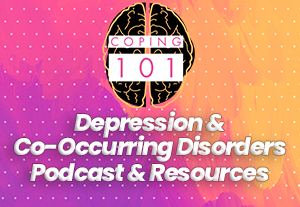 No matter our age or background, some of us are just naturally more tense, reactive or prone to unhealthy coping tactics when feeling overwhelmed and it's all about managing the curve balls that come our way. In addition to a basic education around Depression and related mental health issues, our student hosts join Seattle Children's Dr. Elizabeth McCauley to explore practical coping strategies like choosing healthier foods, regulating sleep cycles, routine physical activity and positive socializing. No one is immune to Depression but we can all learn to cope in healthier ways, with this episode and related resources as a great start.
Seattle Children's Resources
Seattle Children's Mental Health Resource Hub

– Get advice on spotting symptoms and warning signs of mental health problems and how to best support a child with emotional and/or behavioral issues. Also find advice on making your home as safe as possible if you have a child who's struggling with mental health problems. For families in crisis who need immediate help, the site also lists several local resources.
Depression – Covers symptoms of depression, how it's diagnosed and different types of treatment.
Co-occurring Disorder Outpatient Assessment and Treatment Program – Covers the services provided at Seattle Children's when a child or teen has both mental health and substance use issues.
More Resources
Mental Health America: Co-Occurring Disorders and Depression

–

Explains the co-occurrence of depression with medical, psychiatric and substance use disorders. Covers symptoms and the importance of proper treatment.

Washington State Directory of Certified Mental Health and Substance Use Disorder Services – This directory from the Washington State Department of Social and Health Services lists certified providers by county.
SAMHSA's National Helpline – SAMHSA's National Helpline, 1-800-662-HELP (4357) (also known as the Treatment Referral Routing Service), or TTY: 1-800-487-4889 is a confidential, free, 24-hour-a-day, 365-day-a-year, information service, in English and Spanish, for individuals and family members facing mental and/or substance use disorders. This service provides referrals to local treatment facilities, support groups, and community-based organizations. Also visit the online treatment locator, or send your zip code via text message: 435748 (HELP4U) to find help near you.
Washington Recovery Helpline: 866-789-1511 – 24-hour help for substance use, gambling and mental health. The website offers many resources as well.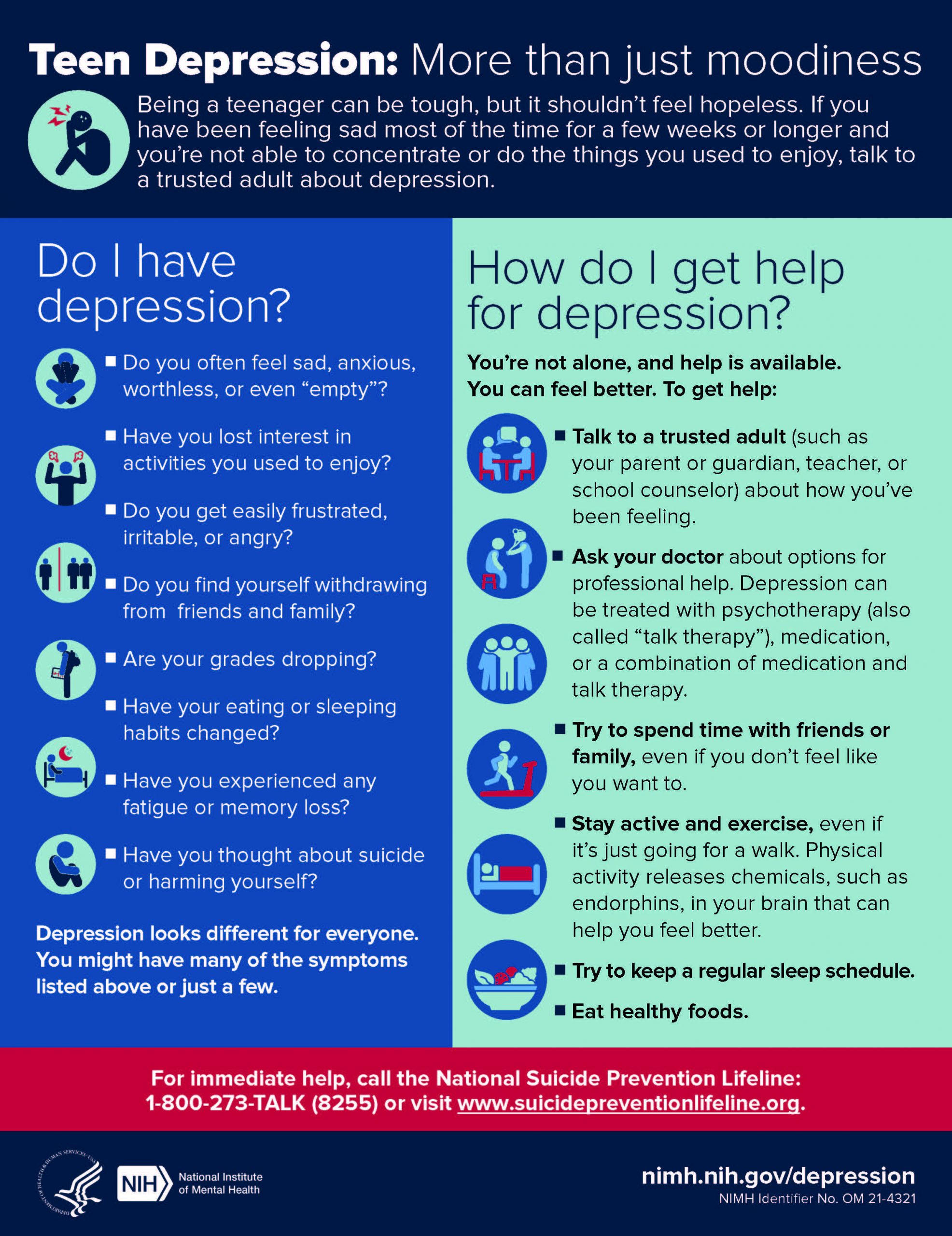 Visit Coping 101 for resources and links on other mental health topics.