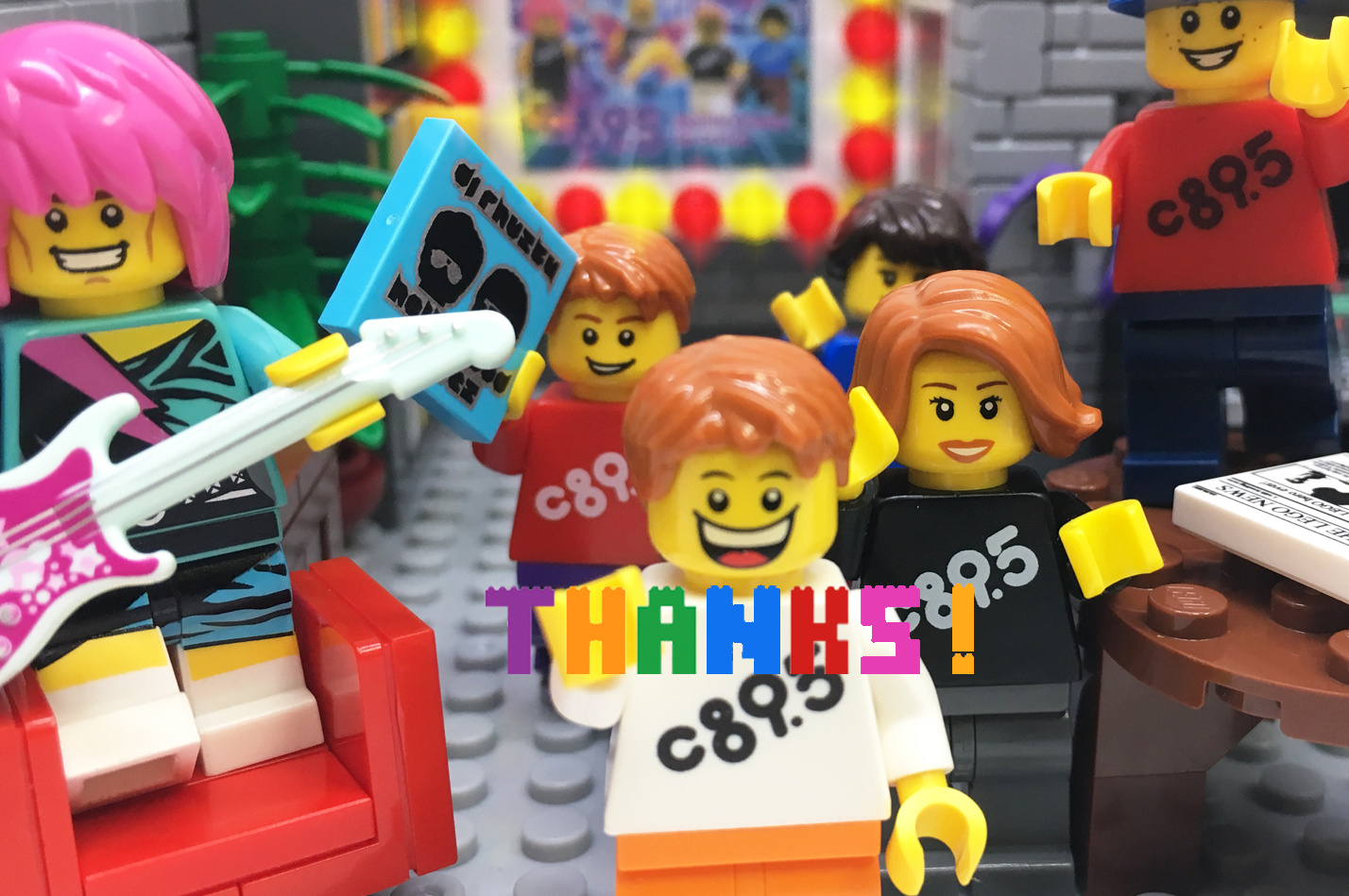 Your monthly donation keeps the music flowing and the dance going on C89.5.
Supporting C89.5 with a monthly donation is a convenient way to make a big impact that fits within your budget. Your donation of $10, $20, $30, or more gives C89.5 a solid source of funding for the dance music you love and the educational programs our students rely on. Being a C89.5 monthly donor also means more of your donation goes to the things you love about C89.5.
When you become a monthly donor, every time you turn on the radio you'll hear your commitment to C89.5 at work:
If you need to make other changes to your monthly membership, such as decreasing or cancelling your donation, just contact our membership department or call 206-252-3817.
We truly appreciate your commitment to C89.5. As a monthly donor, you're entitled to:
An annual thank-you gift at your current giving level.
When you donate $30/month or more, you'll be automatically entered into monthly ticket contests as a member of Club 89.5
Donate $89.50/month or more and, in addition to Club 89.5 membership, you'll receive free tickets to all C89.5-produced events, opportunities to see live in-studio performances, tour the station, and meet our DJs.
An annual statement, by the end of January, detailing your past year of giving, which you can use for tax purposes and to request a match from your employer.
Regular updates on the impact your donation has on the music and the students on C89.5.
If you have questions, comments, or requests, or need to make changes to your account, please contact our membership department. We will respond promptly to your message.
As a Monthly Donor, you're already helping a lot. Here's a few simple ways you can amplify the impact of your donation:
Thank you again for providing such dependable support for C89.5! The amazing dance music you enjoy, and the career-connected education our students get, is a reflection of your commitment.