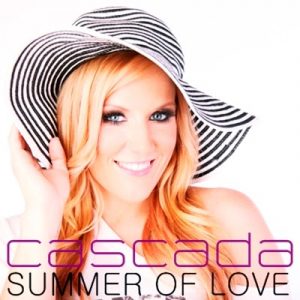 C89.5 loves playing what you want to hear!!! And with so much new music coming out every day, everyone is always finding a new fave! So go ahead and make your request, it could be Cascada's hot new track "Summer Of Love" or an old favorite like Daft Punk "One More Time"
So get on with your bad self!!! Make a request now!!! If you just love human interaction, our hotlines our always open! 206-421-8989!!
But to make things super convenient you can make a request right there in the comments!!!!!
– Your BFF Gabriel Zus!!!