Welcome to C89.5's virtual PRIDE booth!
While you're here, share your Coming Out Story and celebrate with The Official Seattle Pride Playlist!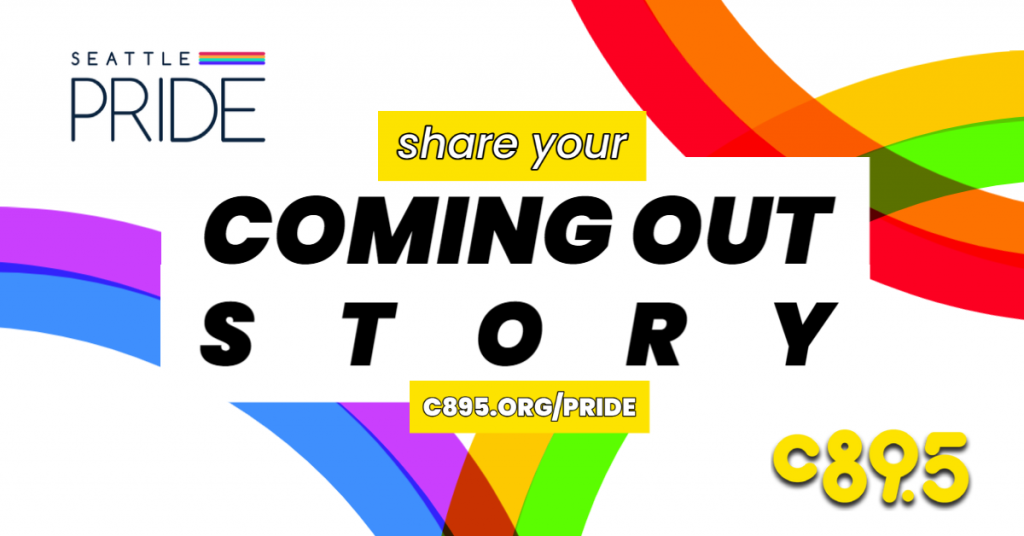 My Coming Out Story
Share your Coming Out Story at https://videobooth.app/mycomingoutstory  to be featured on C895.org alongside others as we partner with Seattle Pride in honor of 'Coming Out Month' in October.
These powerful, personal stories can inspire and create safe space for others in our community to live authentically. All are welcome to participate, so simply share the link to invite anyone to join the conversation.
Come back soon to check out Coming Out Stories, and take a couple minutes to share your own!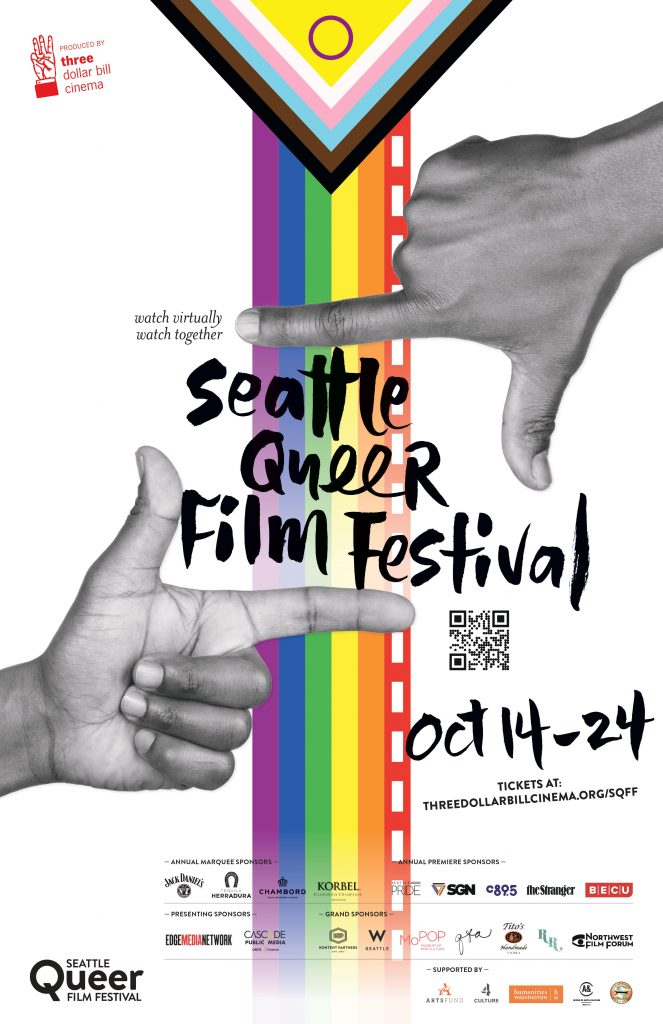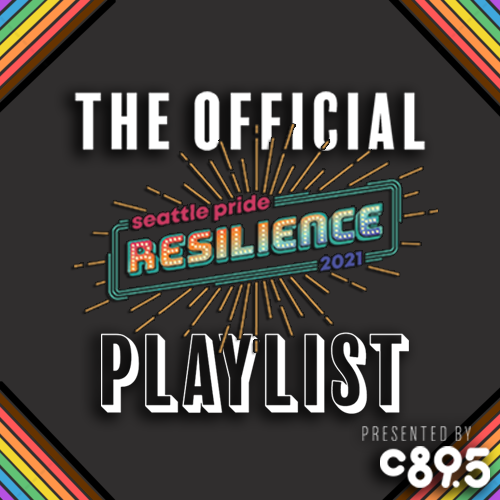 C89.5 presents the Official Seattle Pride Playlist
C895 Featured in Seattle Pride Magazine,  "Making Waves"!
We are honored to be featured in the Fall Edition of Seattle Pride's quarterly magazine! Check out the embedded photos of the article below or look at a digital copy of the full magazine located at this link: https://www.mydigitalpublication.com/publication/?m=63619&i=720338&p=32&ver=html5
C89.5 Featured on KIRO 7 "C89.5 shines a light on what Pride Means
"