A student-led conversation destigmatizing mental health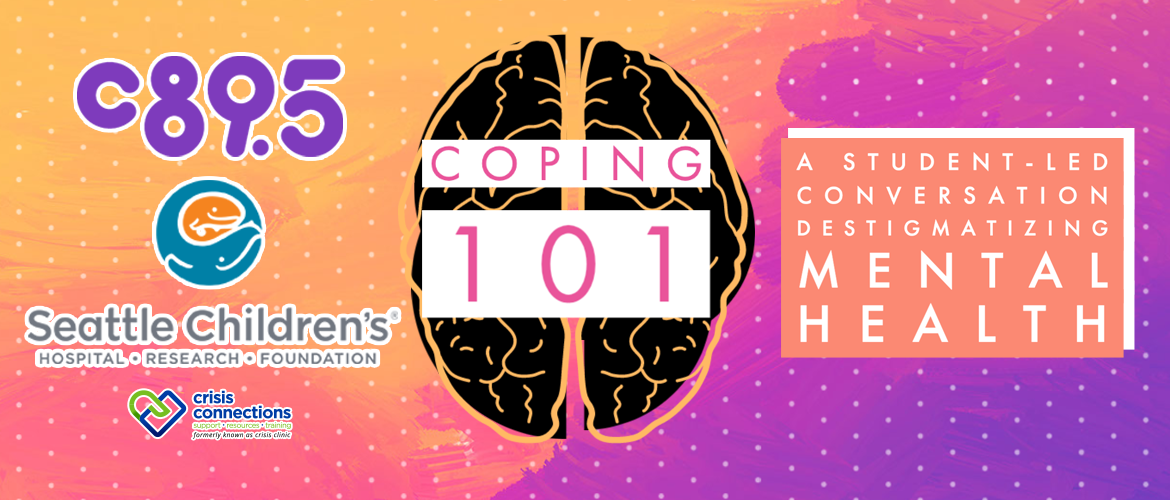 If you or someone you know is in emotional crisis and needs immediate help, call the Crisis Connections 24-hour hotline at 866-4Crisis (866-427-4747)
Coping 101 is presented by C89.5 in partnership with Seattle Children's, producing monthly student-led conversations that destigmatize a range of mental health topics from a teen's perspective. No matter our age or background we all face challenges, and there are healthy ways to cope.
Explore the topics below to stream more youth-hosted episodes, along with education and resources provided by our partners at Seattle Children's, Teen Link and Imagine by Northpoint.
Taking the step to come out to family and friends can be a very stressful time and support from loved ones makes a world of difference. As we celebrate Pride Month, C89.5's latest Coping 101 podcast explores Gender Identity and Coming Out, with insights from Drs. Amy Curtis and Matt Goldenberg of Seattle Children's Gender Clinic. Listen and learn as students in Nathan Hale High School's Radio program address how to use the right pronouns, where to go for LGBTQIA-centric resources, understanding and affirming your own sexuality and how to best support someone in your life who is coming out.
SUBSCRIBE: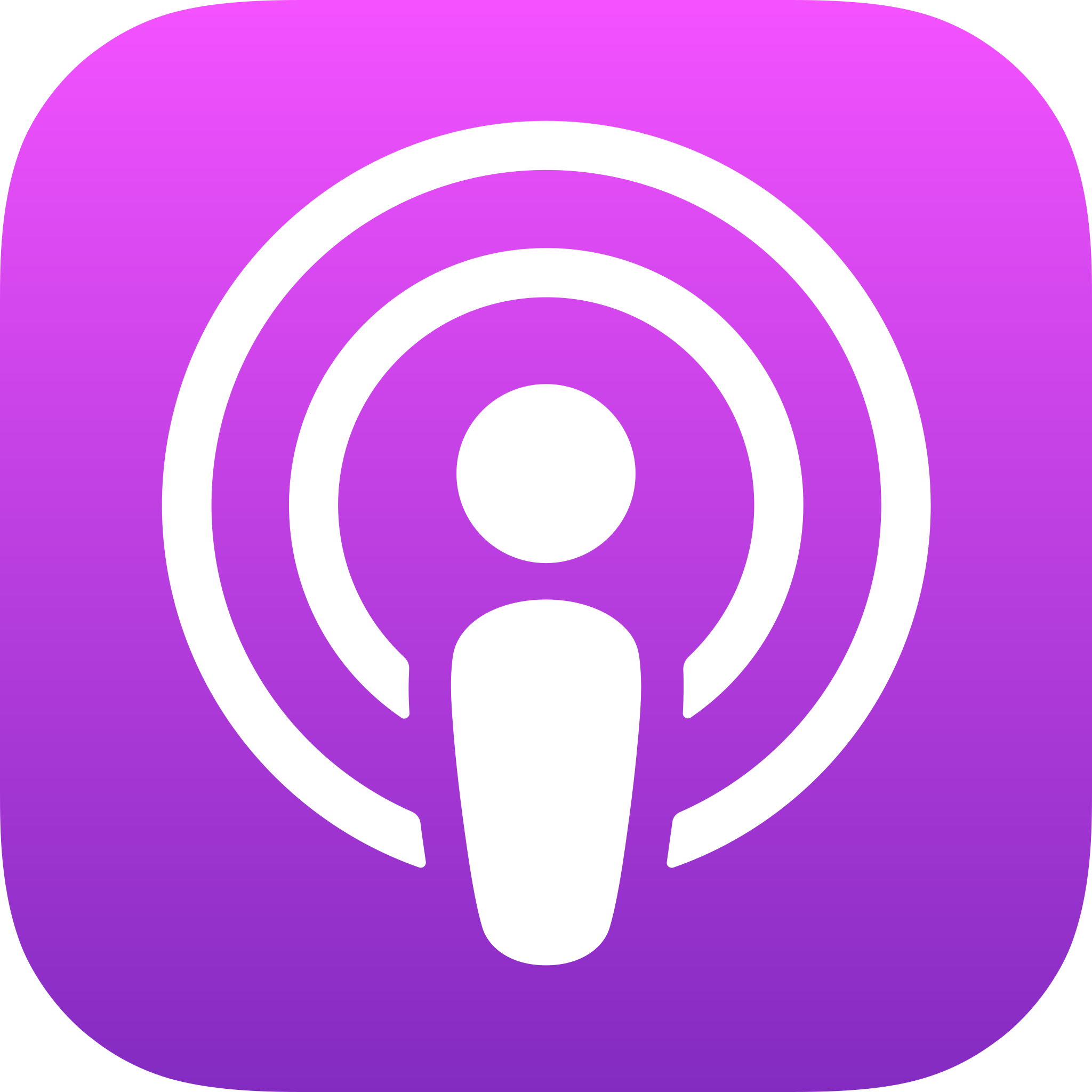 Apple PodcastsApple Podcasts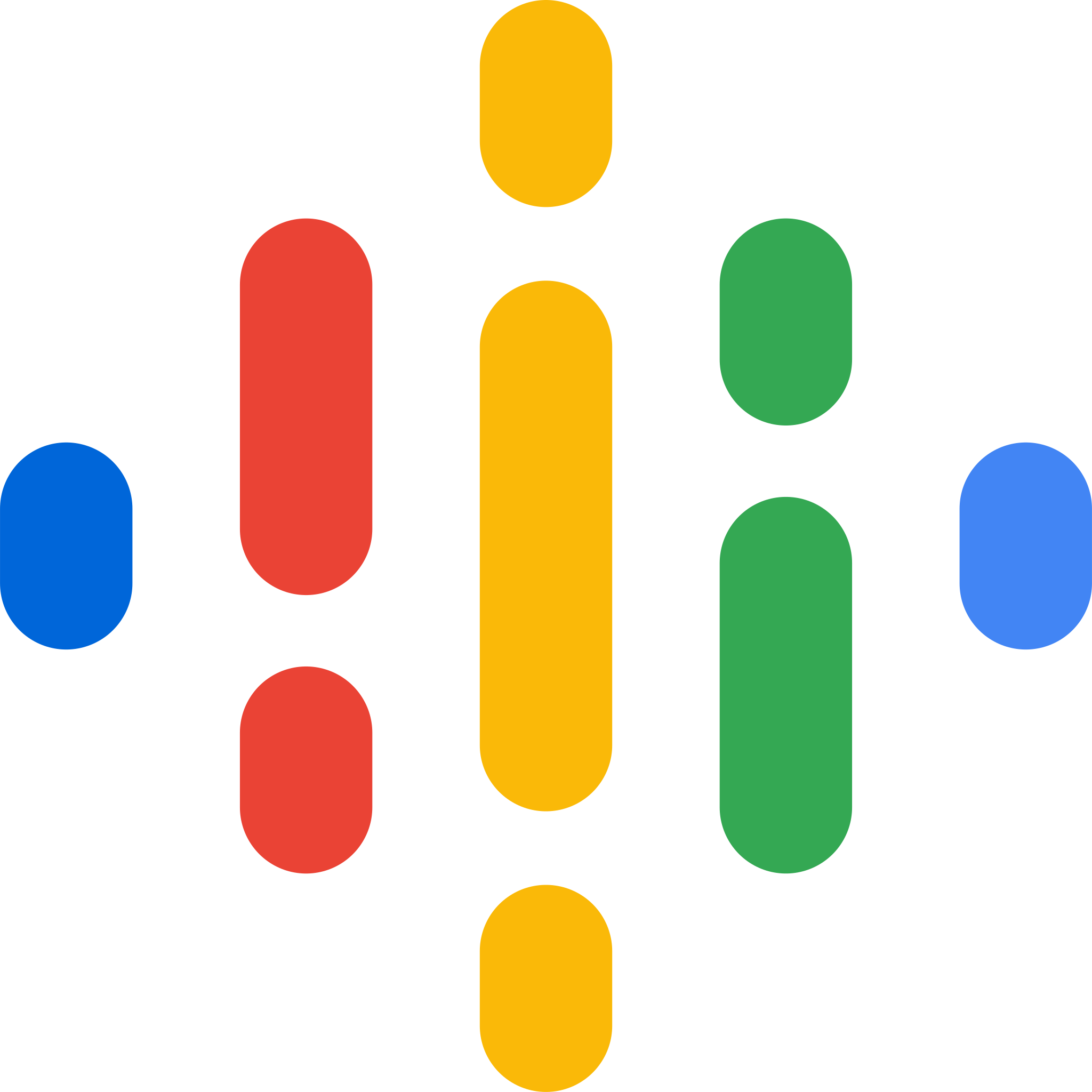 Google PodcastsGoogle Podcasts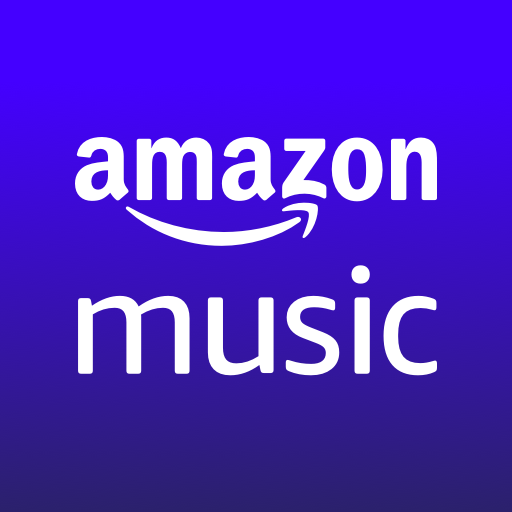 Amazon MusicAmazon Music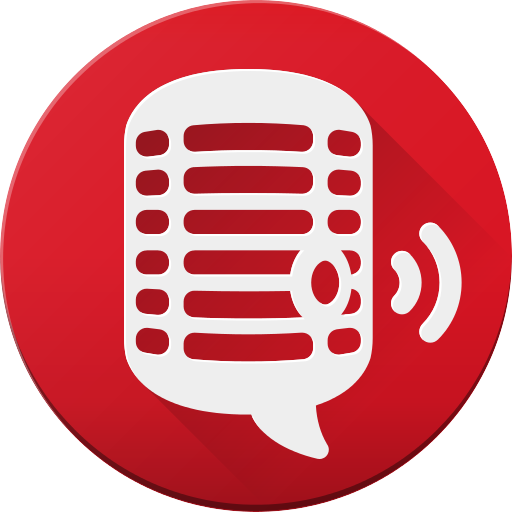 PlayerFMPlayFM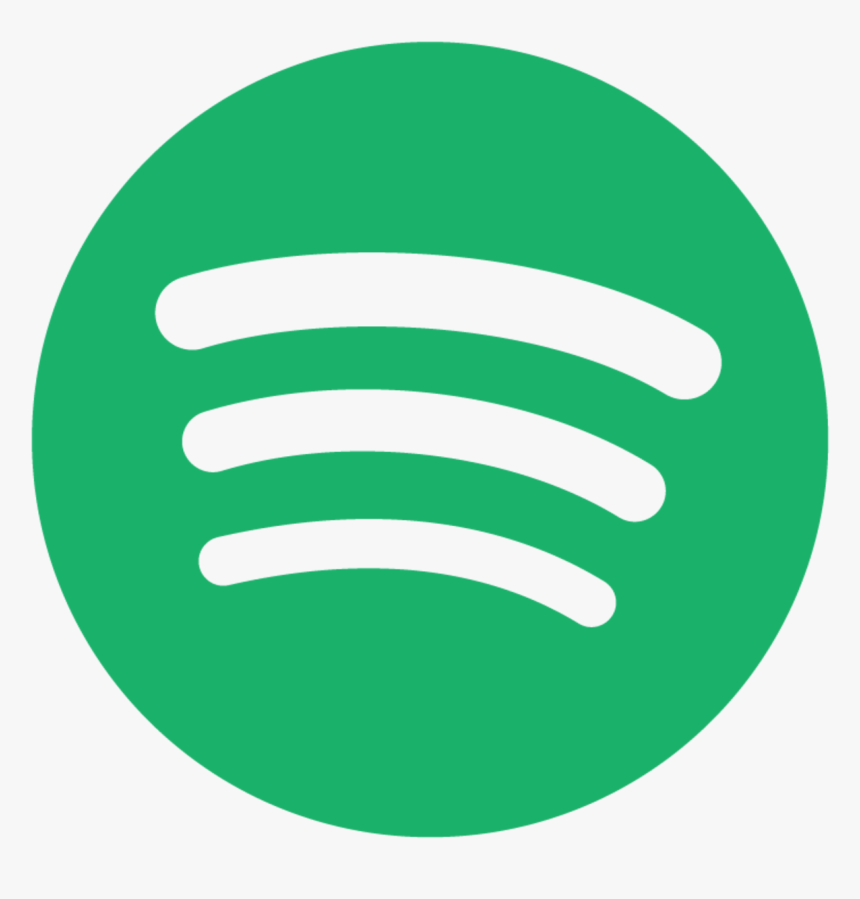 SpotifySpotify

Click HERE to download Where to Turn for Teens – a comprehensive resource guide created by Teen Link specifically for youth who are seeking personal empowerment with the support of others.