A student-led conversation destigmatizing mental health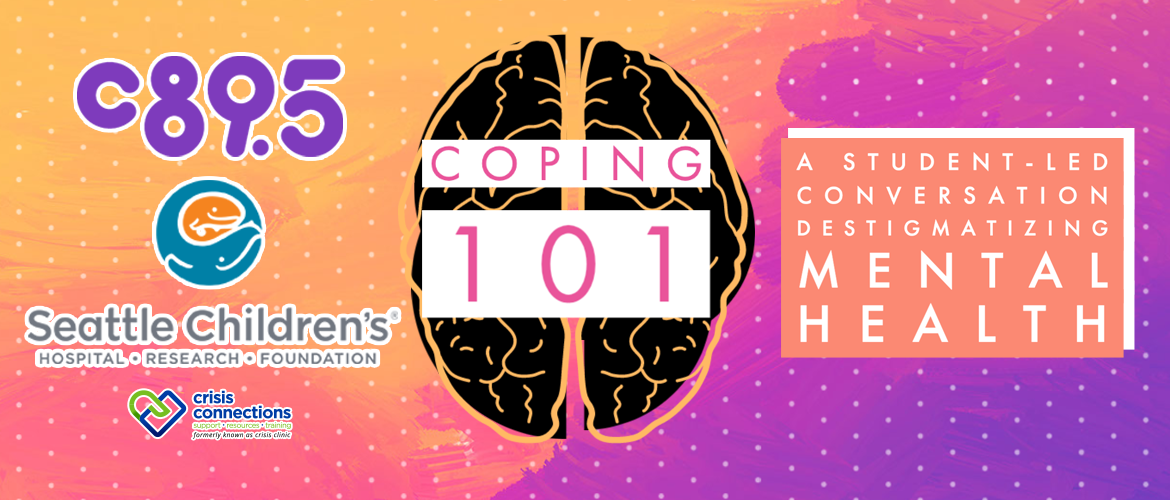 If you or someone you know is in emotional crisis and needs immediate help, call the Crisis Connections 24-hour hotline at 866-4Crisis (866-427-4747)
Coping 101 is presented by C89.5 in partnership with Seattle Children's, producing monthly student-led conversations that destigmatize a range of mental health topics from a teen's perspective. No matter our age or background we all face challenges, and there are healthy ways to cope.
Explore the topics below to stream more youth-hosted episodes, along with education and resources provided by our partners at Seattle Children's, Teen Link and Imagine by Northpoint.
Bullying is upsetting and potentially harmful for all involved, and can cause serious, long-lasting problems for those who are bullied and those who do the bullying. While October is National Bullying Prevention Month, each of us can be powerful anti-bullying role models all year. When families, schools and communities work together, we can create a culture where bullying is no longer an option. Listen and learn as Dr. William P. French from Odessa Brown Children's Clinic shares insights on how to dismantle the toxic culture of bullying in all its forms across various communities. Find the full episode here: https://www.c895.org/c895-seattle-childrens-present-bully/
SUBSCRIBE:

Apple PodcastsApple Podcasts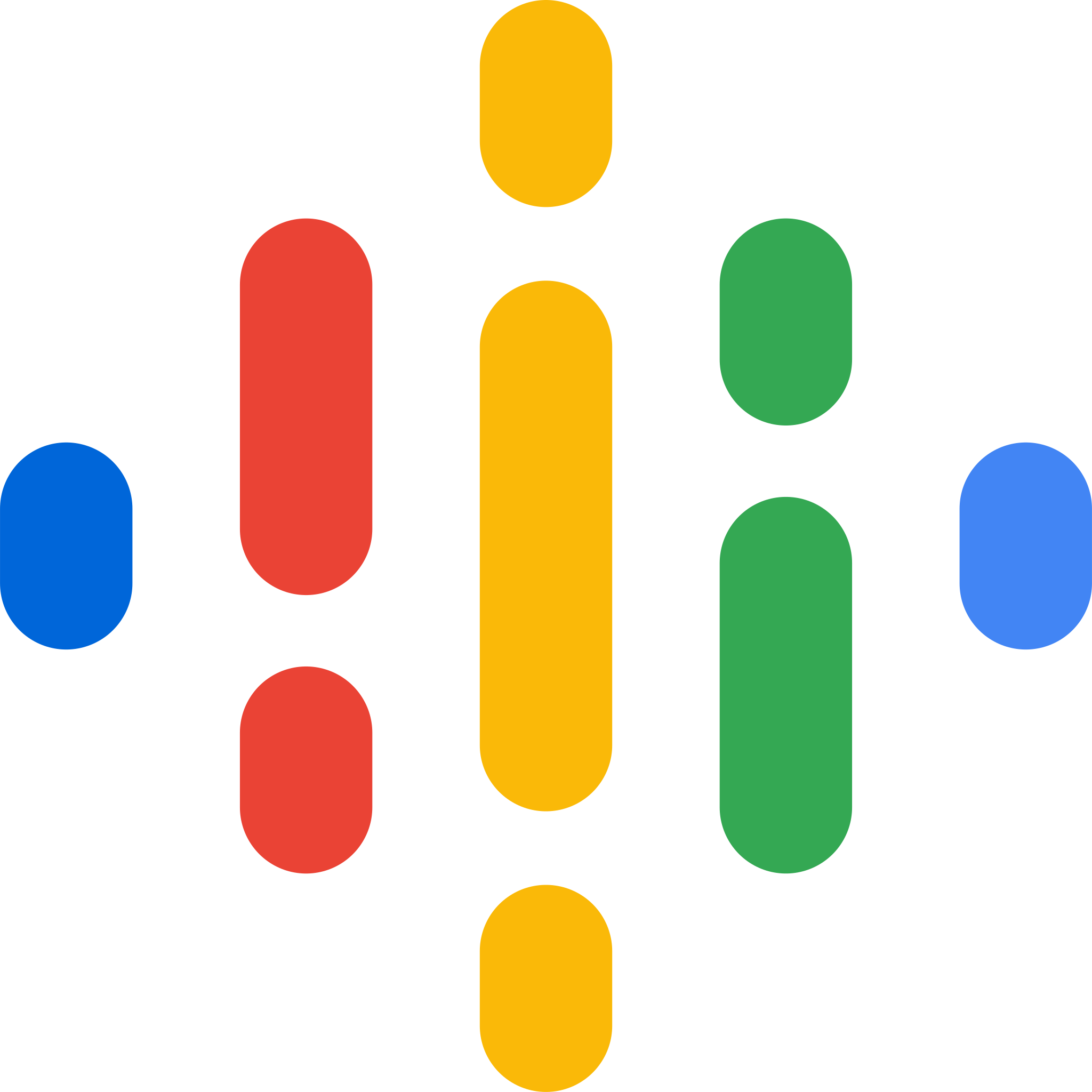 Google PodcastsGoogle Podcasts

Amazon MusicAmazon Music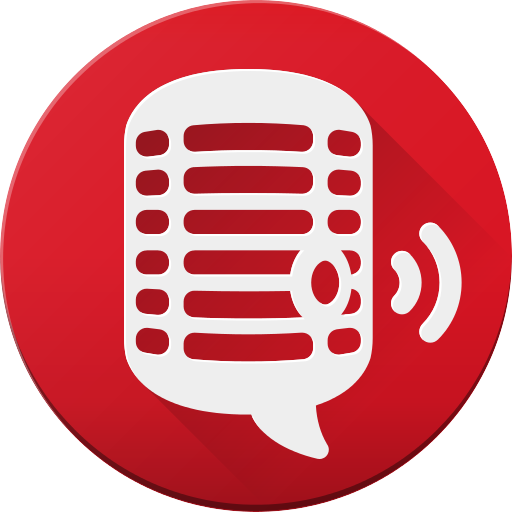 PlayerFMPlayFM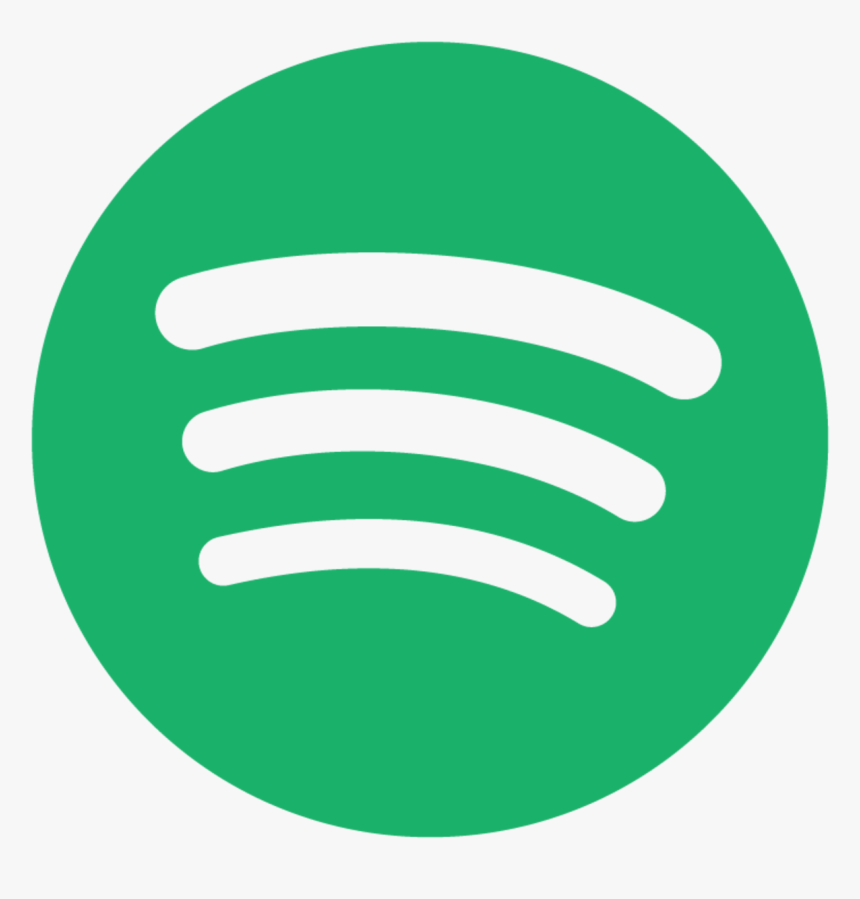 SpotifySpotify

Click HERE to download Where to Turn for Teens – a comprehensive resource guide created by Teen Link specifically for youth who are seeking personal empowerment with the support of others.