A student-led podcast destigmatizing mental health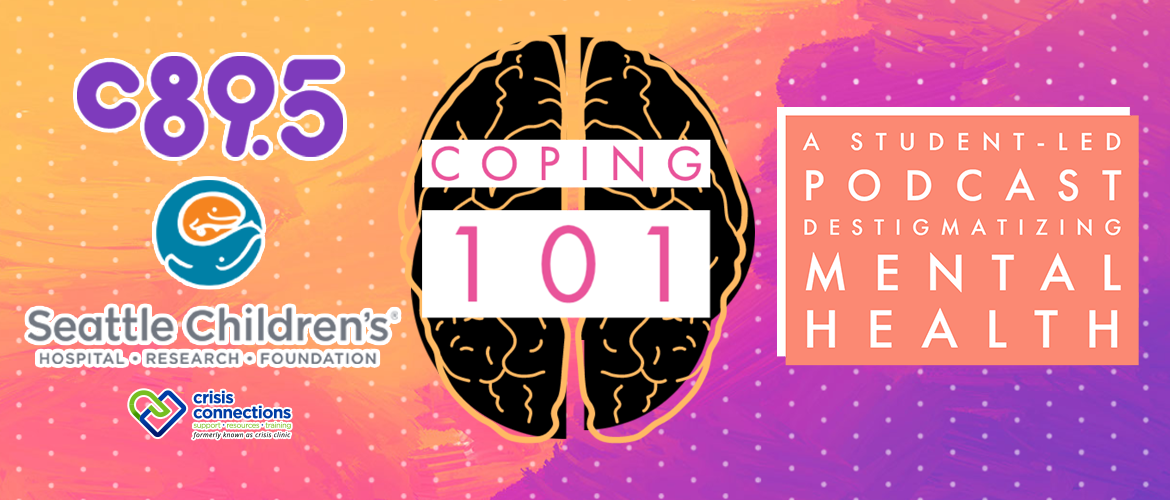 Quick Reference Crisis Guide from Seattle Times Mental Health Project – Who to call and when, how to navigate a mental health crisis situation and more.
Coping 101 is presented by C89.5 in partnership with Seattle Children's, producing monthly student-led podcasts that destigmatize a range of mental health topics from a teen's perspective. No matter our age or background we all face challenges, and there are healthy ways to cope.
Explore the topics below to stream more youth-hosted episodes, along with education and resources provided by our partners at Seattle Children's.
Just as CPR training prepares people without medical backgrounds to help someone who is having a heart attack, Mental Health First Aid trains people to help someone who is at risk of developing a mental health problem or who is going through a mental health crisis. In this episode we're joined by Jordann Doler, Mental Health First Aid Program Manager for Valley Cities Behavioral Health Care. Jordann shares her own mental health journey which led to her work in social services, and explains how Mental Health First Aid training can help save lives.  Find the full episode here: https://www.c895.org/c895-seattle-childrens-present-coping-101-coping-therapy/
SUBSCRIBE:

Apple PodcastsApple Podcasts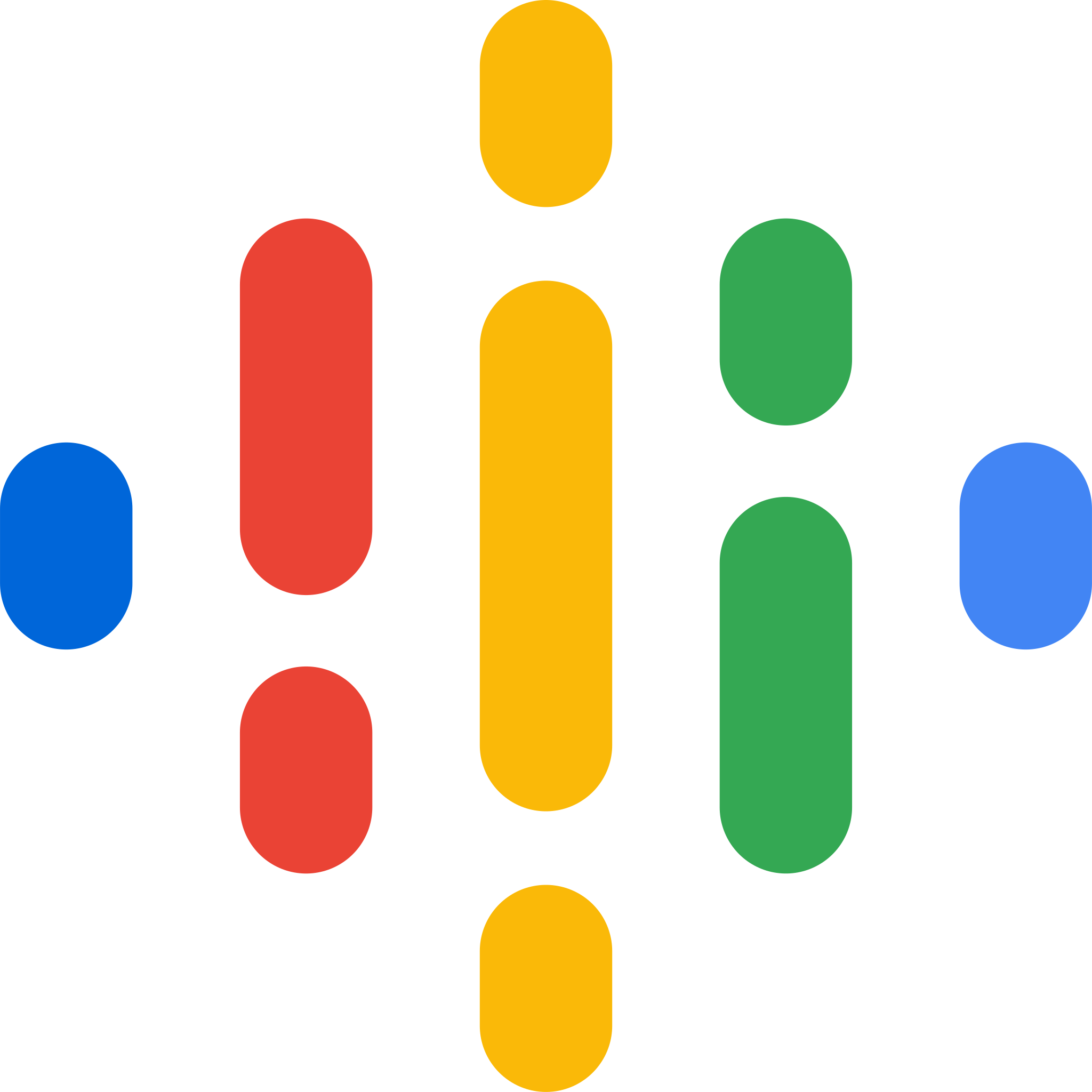 Google PodcastsGoogle Podcasts

Amazon MusicAmazon Music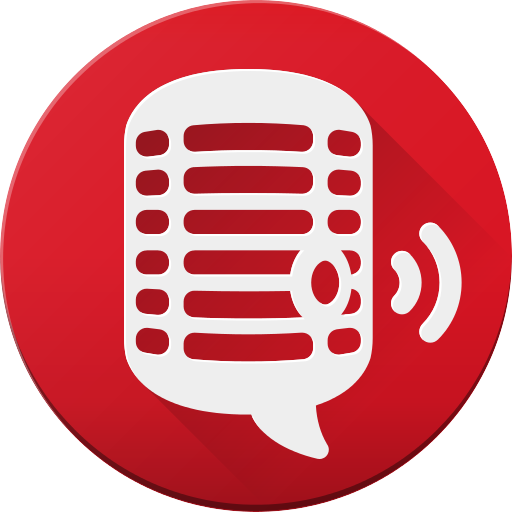 PlayerFMPlayFM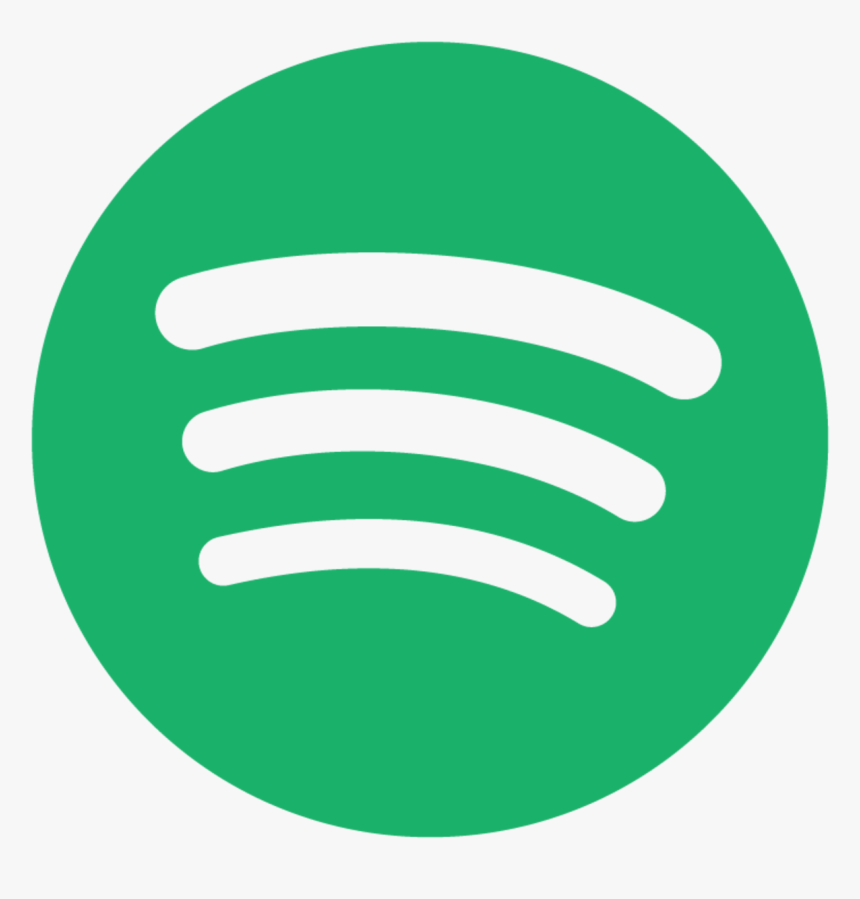 SpotifySpotify

Art and activism are intertwined, and music has always been at the heart of major movements. Facing today's Mental Health crisis, Cameron Lavi-Jones – frontman of Seattle Alt-Rock band King Youngblood – is determined to use his art and influence to dismantle the stigma and raise awareness. Along with fellow bandmates, Cameron leads Hold Your Crown – a nonprofit on a mission to abolish the stigmatized cultural biases young people face when they experience depression, anxiety, suicidal thoughts, addiction, and in certain cases more extreme mental illnesses such as schizophrenia and bi-polar disorders. 
Click HERE to download Where to Turn for Teens – a comprehensive resource guide created by Teen Link specifically for youth who are seeking personal empowerment with the support of others.