A student-led podcast destigmatizing mental health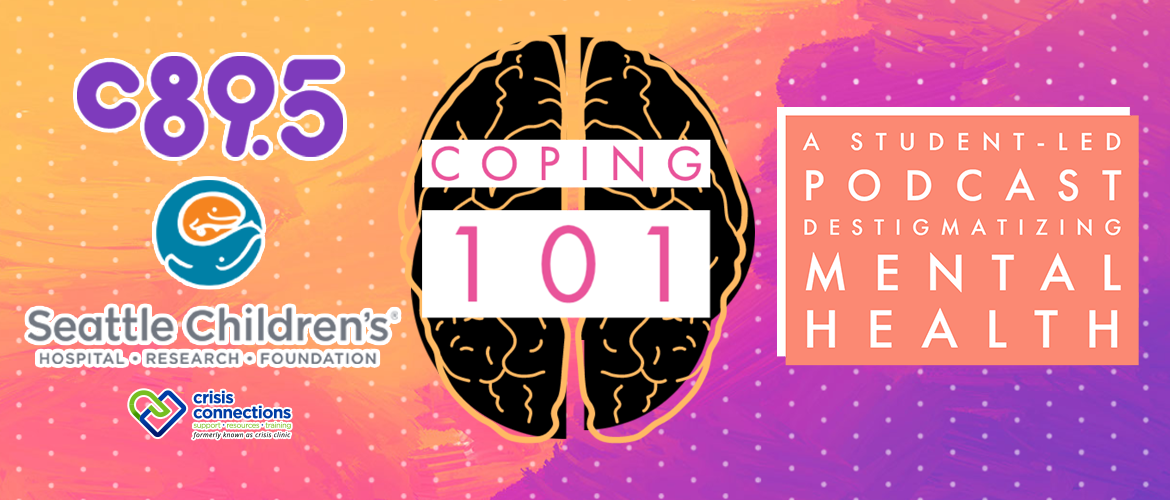 Quick Reference Crisis Guide from Seattle Times Mental Health Project – Who to call and when, how to navigate a mental health crisis situation and more.
Coping 101 is presented by C89.5 in partnership with Seattle Children's, producing monthly student-led podcasts that destigmatize a range of mental health topics from a teen's perspective. No matter our age or background we all face challenges, and there are healthy ways to cope.
Explore the topics below to stream more youth-hosted episodes, along with education and resources provided by our partners at Seattle Children's.
In this episiode, our amazing c89.5 Summer intern Luz sits down with Megan Reibel from Forefront Suicide Prevention to candidly destigmatize the conversation around suicide. Megan shares her own mental health journey and discusses her work on the frontlines of suicide prevention. In addition to covering prevention methods like locking away firearms and potentially lethal medications, Megan dives deep into the life-saving steps of L.E.A.R.N.; Look for signs, Empathize and listen, Ask directly about suicide, Reduce the dangers & Next steps.

Apple PodcastsApple Podcasts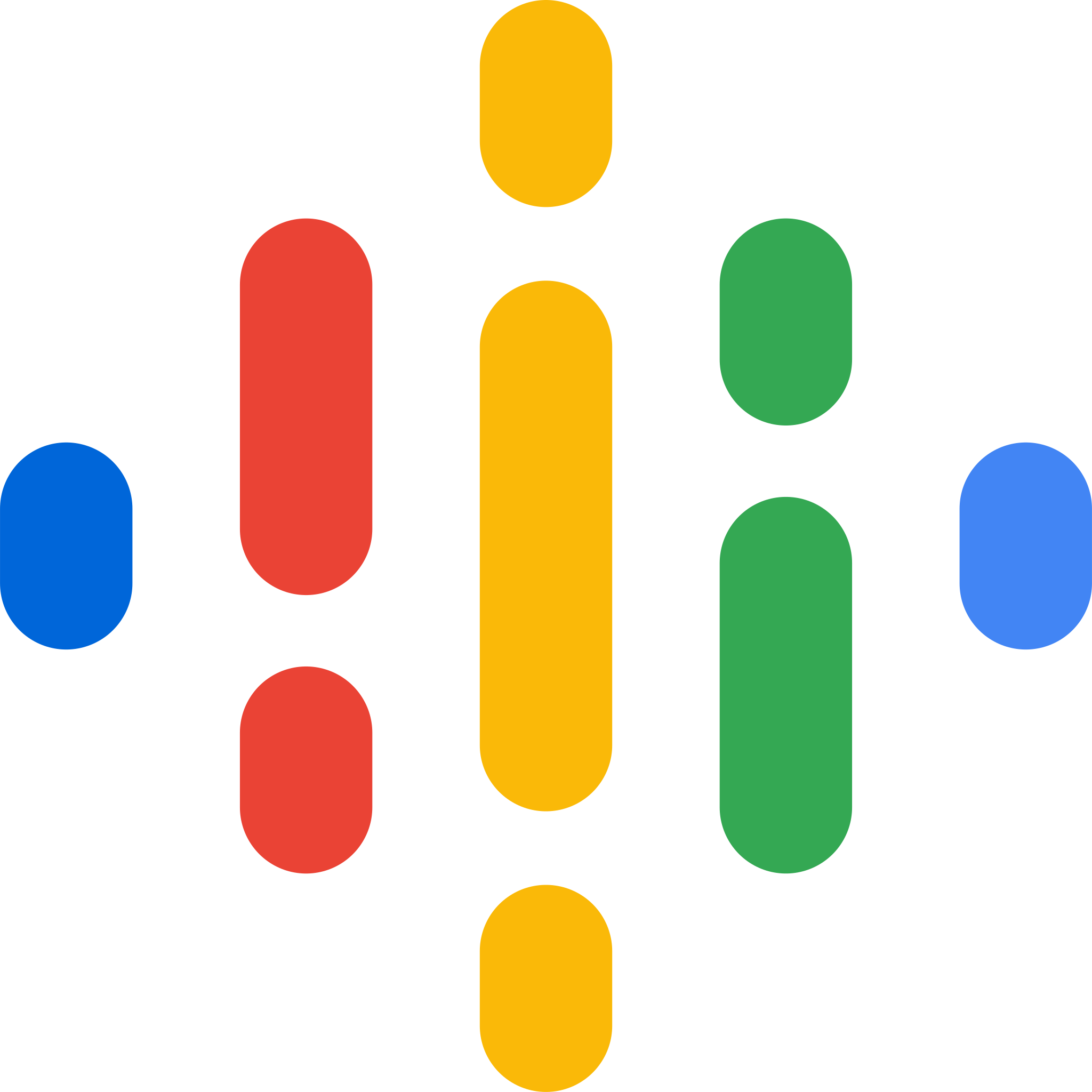 Google PodcastsGoogle Podcasts

Amazon MusicAmazon Music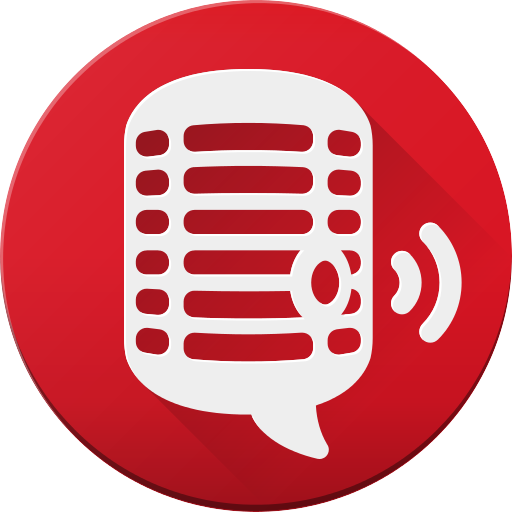 PlayerFMPlayFM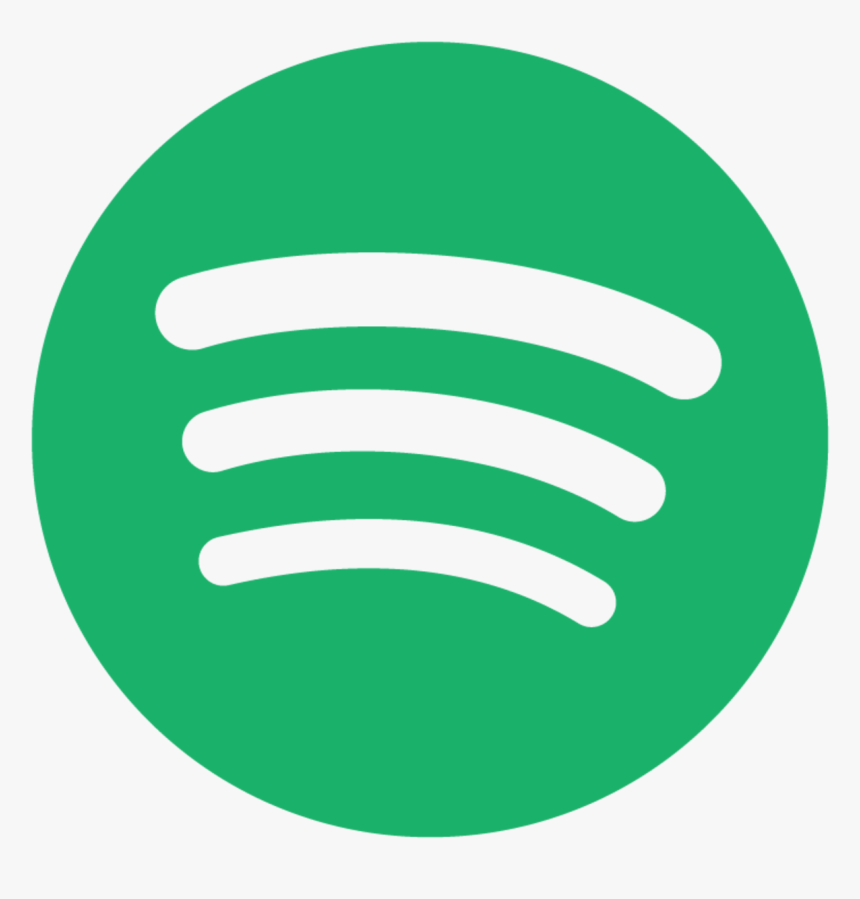 SpotifySpotify

In this episode of 'Artist Mental Health Stories' we're joined by Autistic, Queer artist and advocate Denali Naylor – a recent Nathan Hale graduate – as they share their experience as a member of Bumbershoot's Workforce Development Program. From a disenchanting college experience to gaining hands-on education and finding their groove in helping produce one of the West Coast's largest arts and music festivals, Denali and student-host Gavin enjoy a peer-to-peer conversation about life as a creative young person, pursuing career aspirations and how to maintain mental wellness through it all.
Click HERE to download Where to Turn for Teens – a comprehensive resource guide created by Teen Link specifically for youth who are seeking personal empowerment with the support of others.