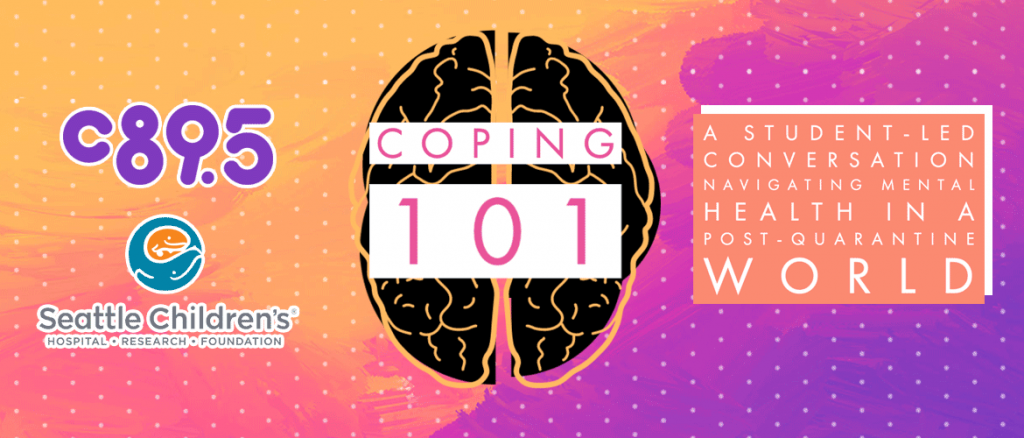 A student-led conversation navigating mental health
Seattle Children's joins C89.5 in tackling today's conversations around Mental Health, empowering students and community alike with critical resources, perspectives and reassurance. Coping 101 launched in May with National Mental Health Month and the conversation continues through the year.
Click the categories below for topic-specific resources provided by our partners at Seattle Children's and Imagine by Northpoint, addressing Depression, Suicide Prevention, LGBTQ Mental Health and Anxiety.
Listen and learn as students in C89.5's radio class at Nathan Hale High School share their own questions around Addiction, Substance Use & Recovery with this month's special guest Dr. Ray Hsiao – an active Educator, Psychiatrist and Director of the Adolescent Substance Abuse Program at Seattle Children's Hospital.
SUBSCRIBE: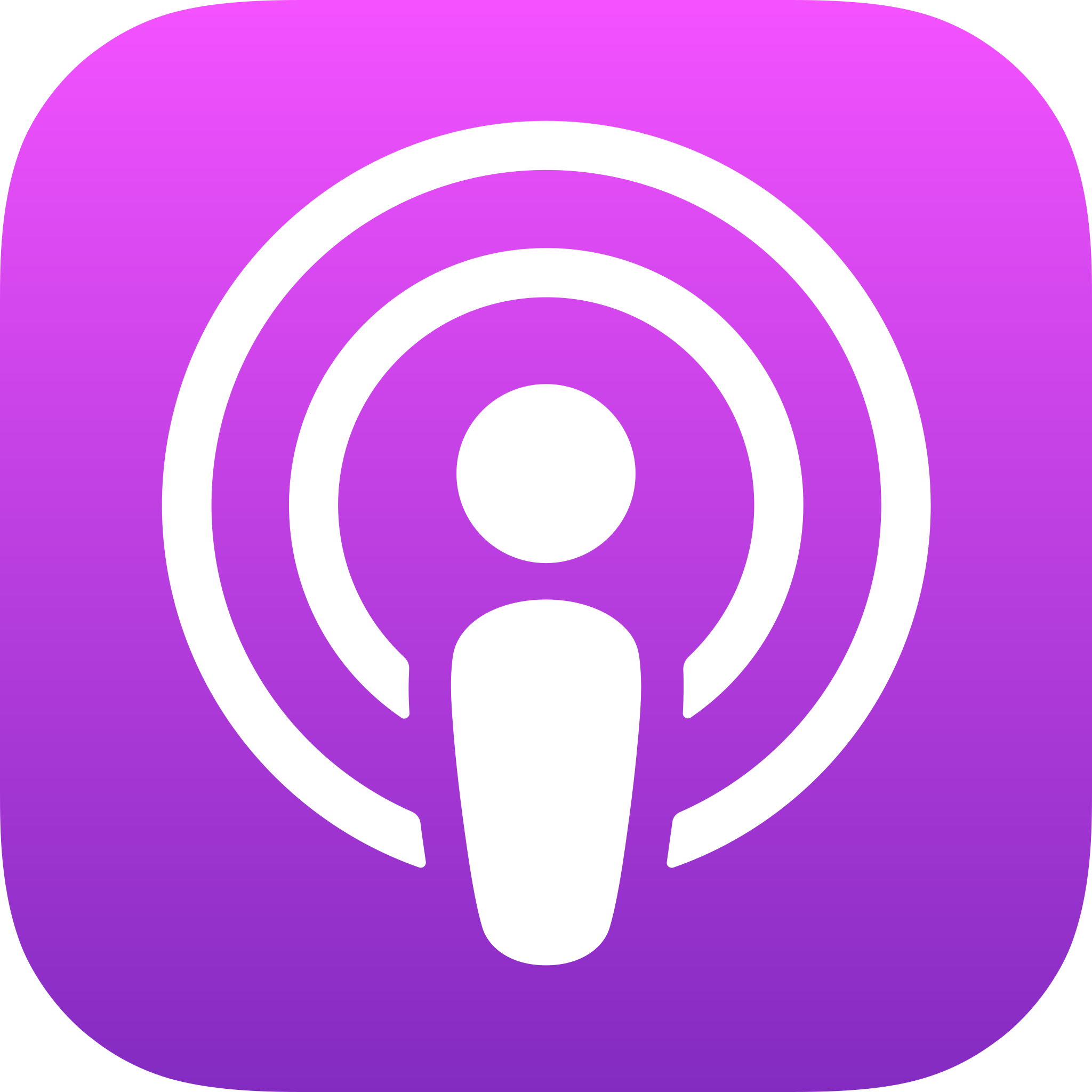 Apple PodcastsApple Podcasts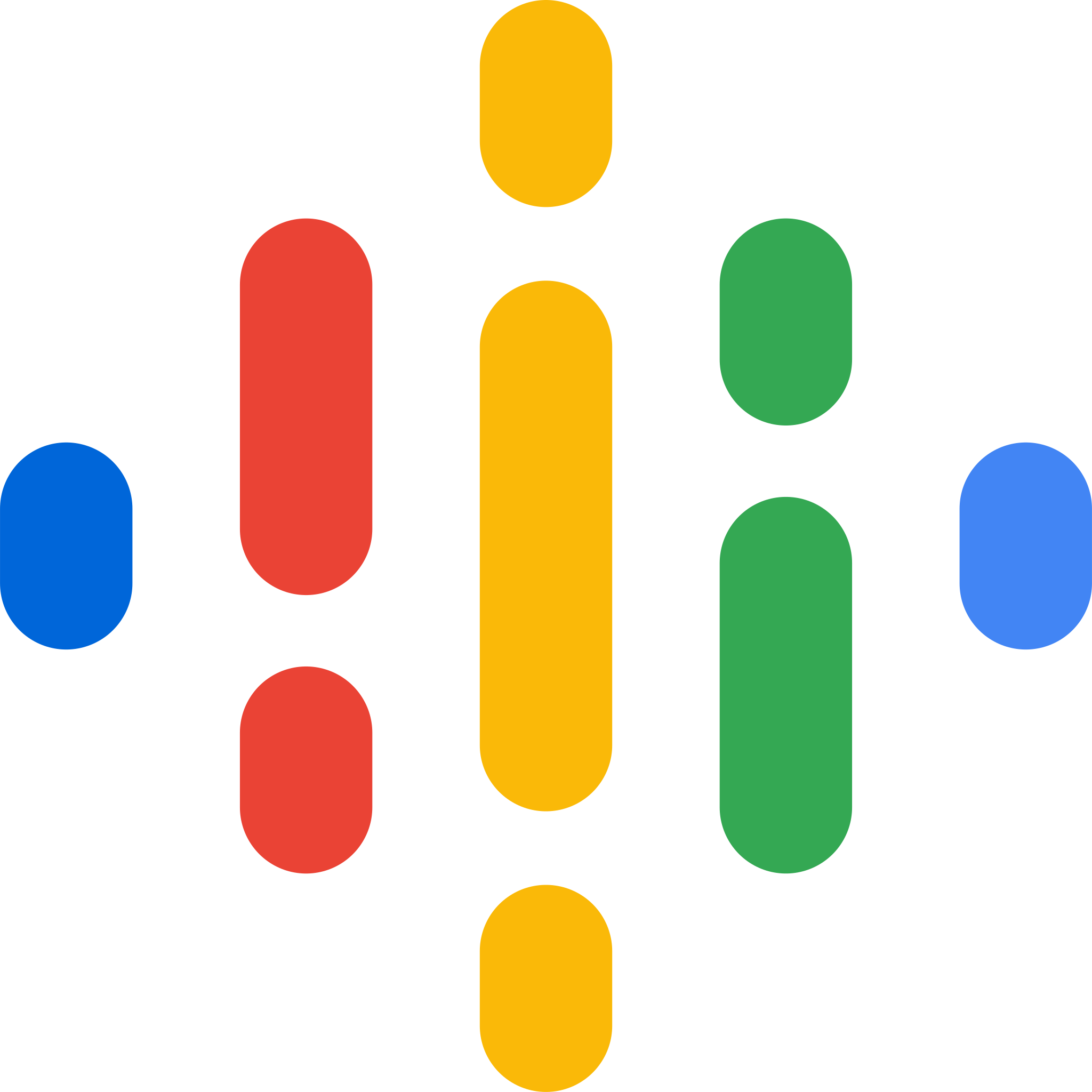 Google PodcastsGoogle Podcasts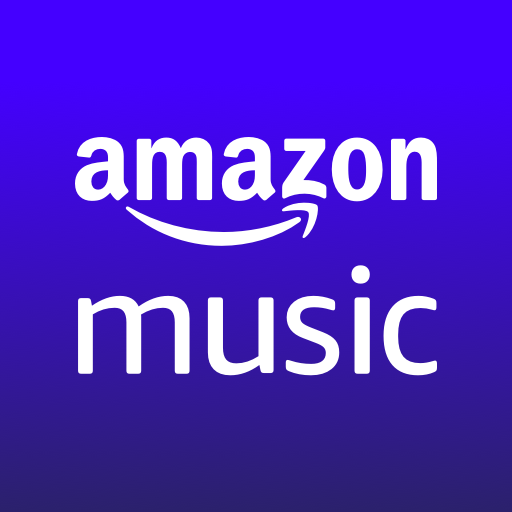 Amazon MusicAmazon Music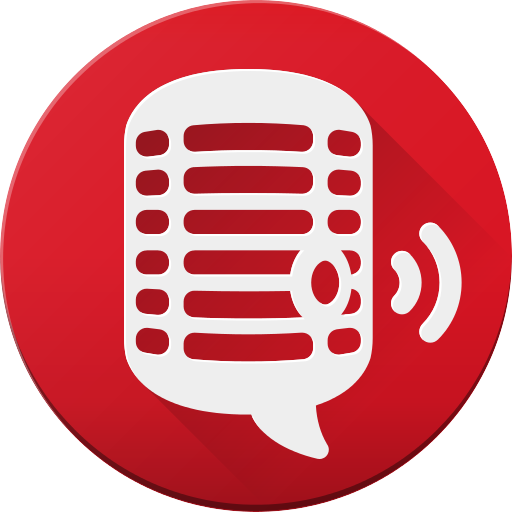 PlayerFMPlayFM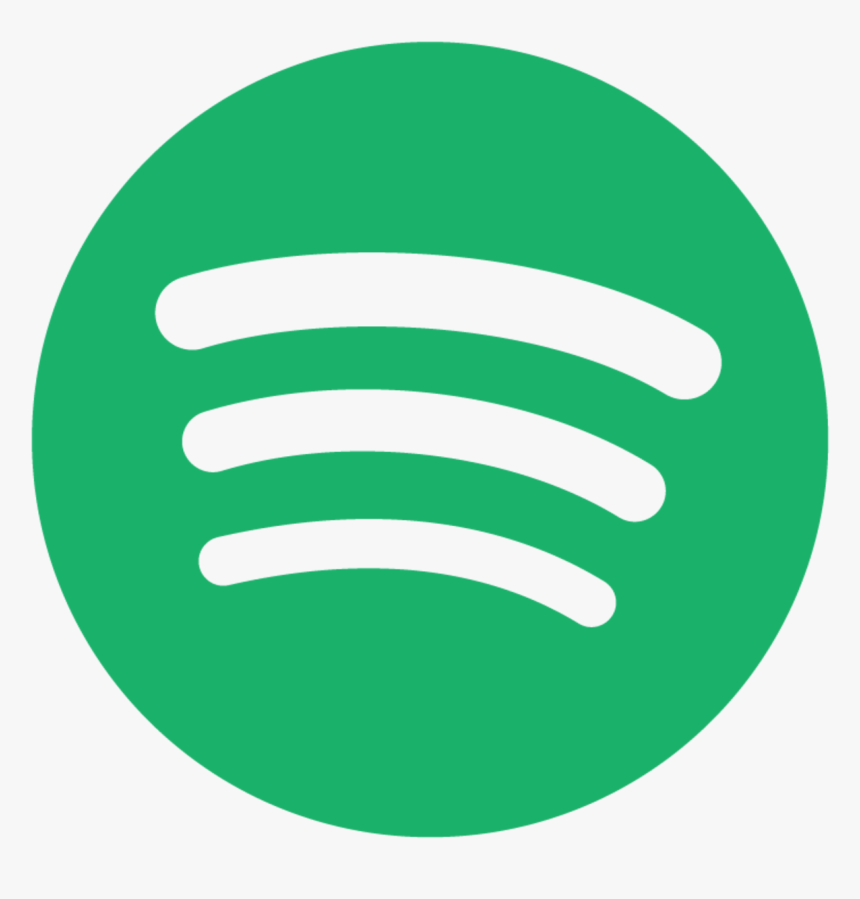 SpotifySpotify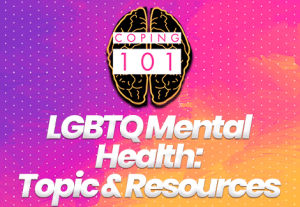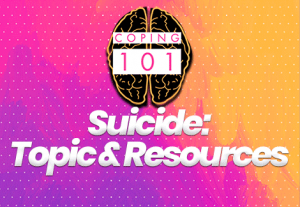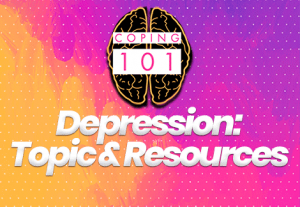 Click HERE to download Where to Turn for Teens – a comprehensive resource guide created by Teen Link specifically for youth who are seeking personal empowerment with the support of others.