A student-led conversation destigmatizing mental health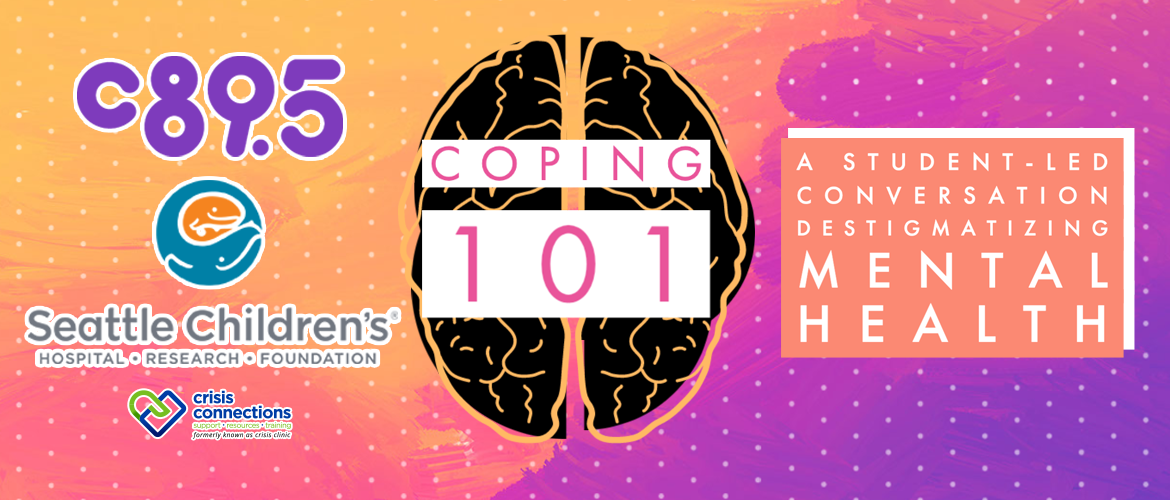 If you or someone you know is in emotional crisis and needs immediate help, call the Crisis Connections 24-hour hotline at 866-4Crisis (866-427-4747)
Coping 101 is presented by C89.5 in partnership with Seattle Children's, producing monthly student-led conversations that destigmatize a range of mental health topics from a teen's perspective. No matter our age or background we all face challenges, and there are healthy ways to cope.
Explore the topics below to stream more youth-hosted episodes, along with education and resources provided by our partners at Seattle Children's, Teen Link and Imagine by Northpoint.
No matter our age or background, some of us are just naturally more tense, reactive or prone to unhealthy coping tactics when feeling overwhelmed and it's all about managing the curve balls that come our way. In addition to a basic education around Depression and related mental health issues, our student hosts join Seattle Children's Dr. Elizabeth McCauley to explore practical coping strategies like choosing healthier foods, regulating sleep cycles, routine physical activity and positive socializing. No one is immune to Depression but we can all learn to cope in healthier ways, with this episode and related resources as a great start. Find the full episode here: https://www.c895.org/c895-seattle-childrens-presents-depression-co-occurring-disorders/
SUBSCRIBE:

Apple PodcastsApple Podcasts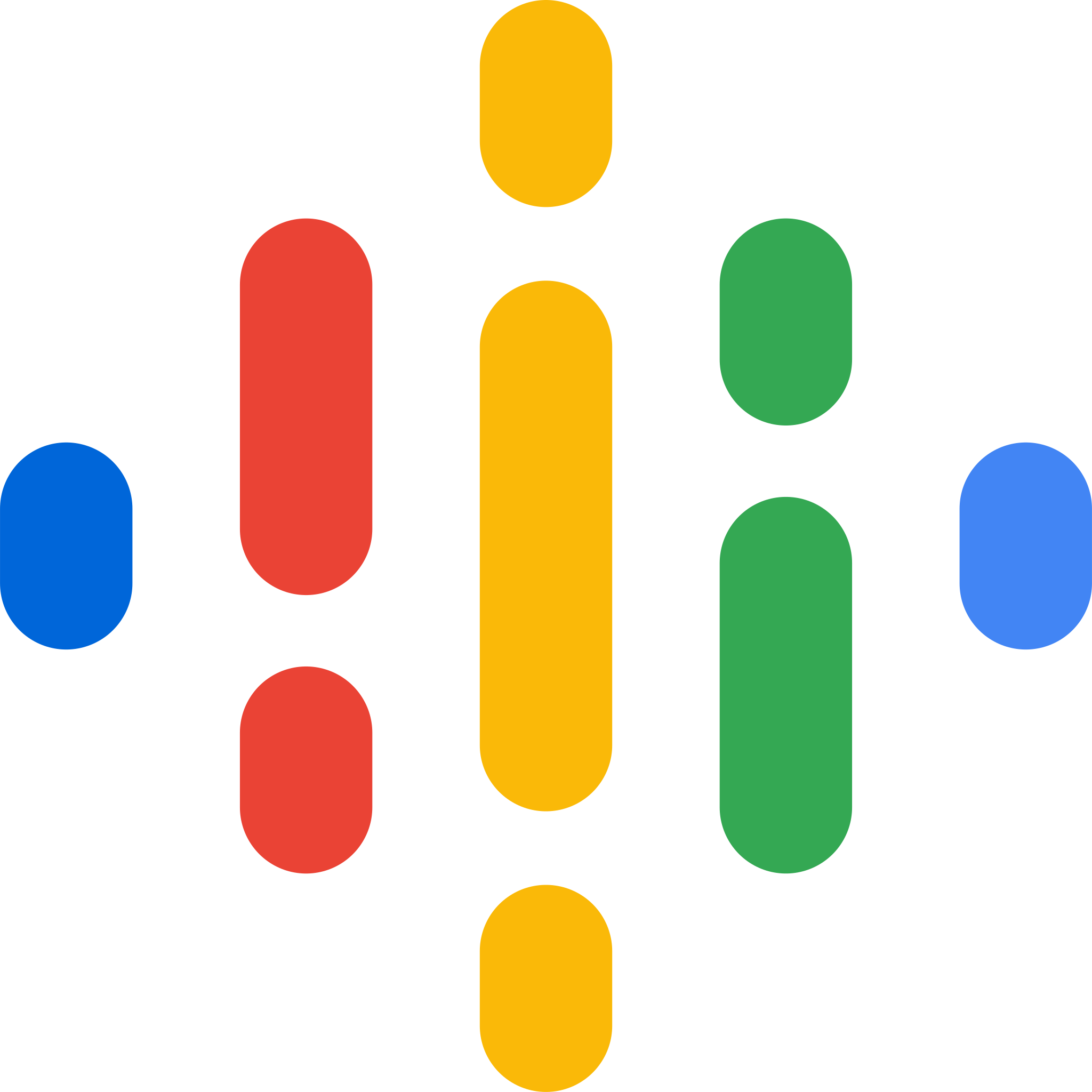 Google PodcastsGoogle Podcasts

Amazon MusicAmazon Music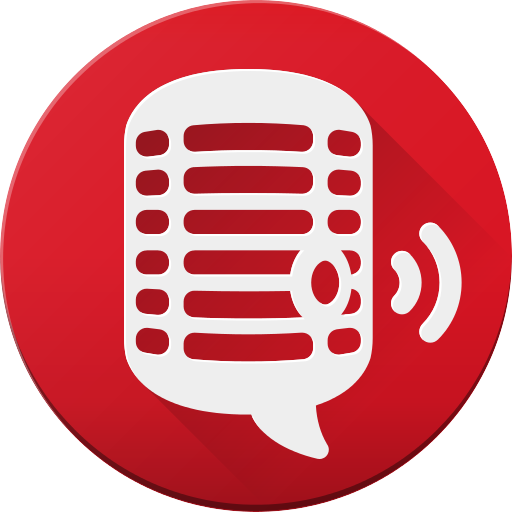 PlayerFMPlayFM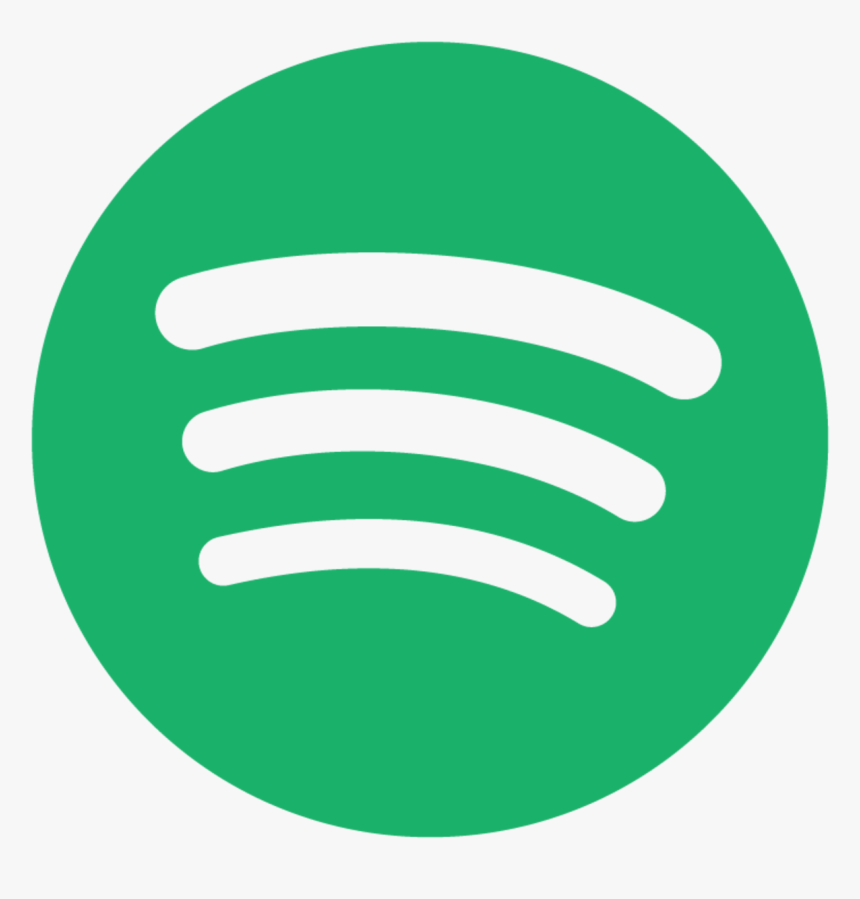 SpotifySpotify

Click HERE to download Where to Turn for Teens – a comprehensive resource guide created by Teen Link specifically for youth who are seeking personal empowerment with the support of others.