A student-led conversation destigmatizing mental health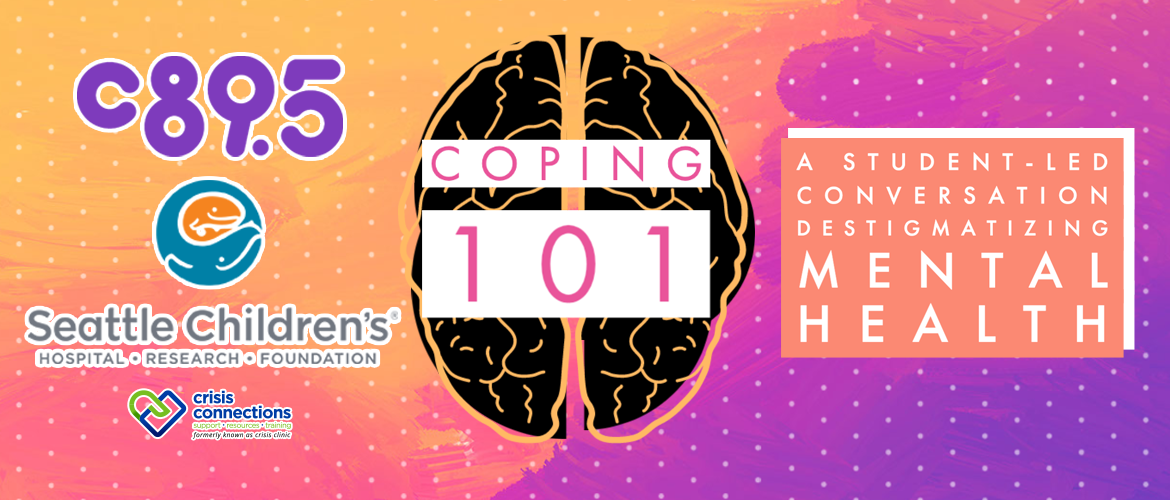 Quick Reference Crisis Guide from Seattle Times Mental Health Project – Who to call and when, how to navigate a mental health crisis situation and more.
Coping 101 is presented by C89.5 in partnership with Seattle Children's, producing monthly student-led conversations that destigmatize a range of mental health topics from a teen's perspective. No matter our age or background we all face challenges, and there are healthy ways to cope.
Explore the topics below to stream more youth-hosted episodes, along with education and resources provided by our partners at Seattle Children's.
Black Coffee NW in Shoreline, WA is actively breaking down as many barriers as cups of coffee are sold in their gathering space just a few miles north of Seattle. The Black-owned, family-owned organization provides local youth with job training, free mental health services, and all sorts of community resources. In this episode our student hosts are joined by Diana Muuru and Haben Haileslassie – two of Black Coffee NW's Youth Program Directors – as they discuss their experience on the frontlines of wellness activism in Seattle's Black and African-immigrant communities. Find the full episode here: https://www.c895.org/c895-seattle-childrens-present-bipoc-mental-health//
SUBSCRIBE:

Apple PodcastsApple Podcasts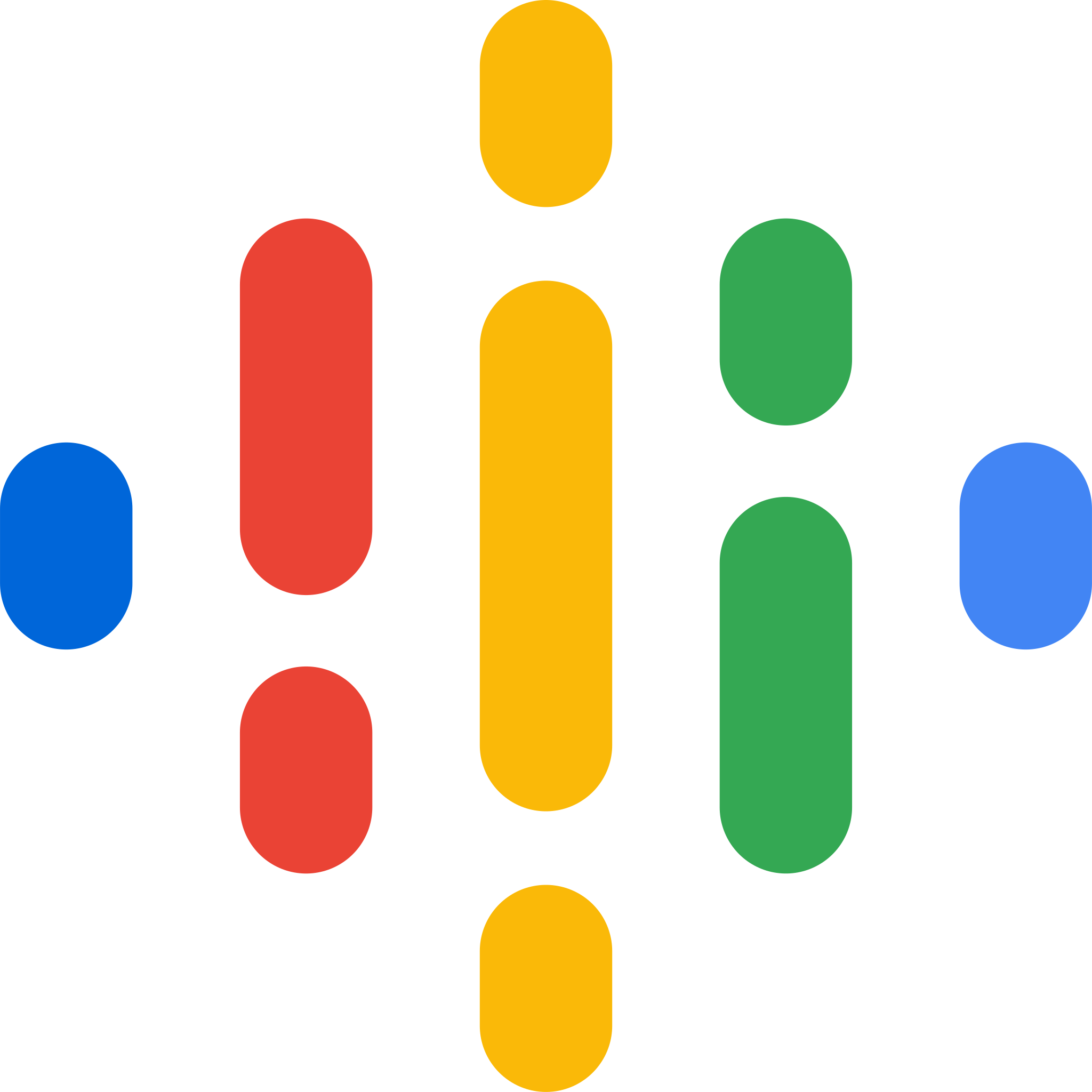 Google PodcastsGoogle Podcasts

Amazon MusicAmazon Music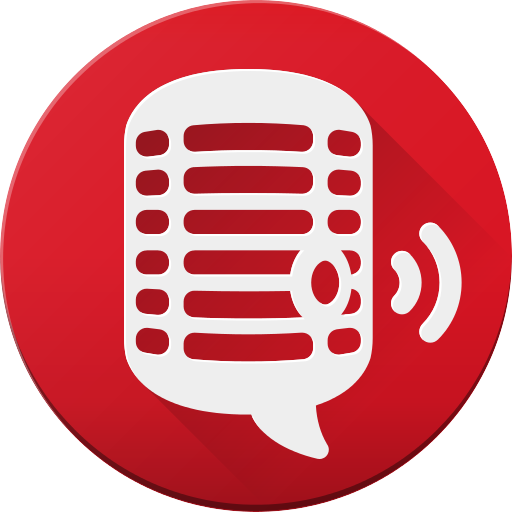 PlayerFMPlayFM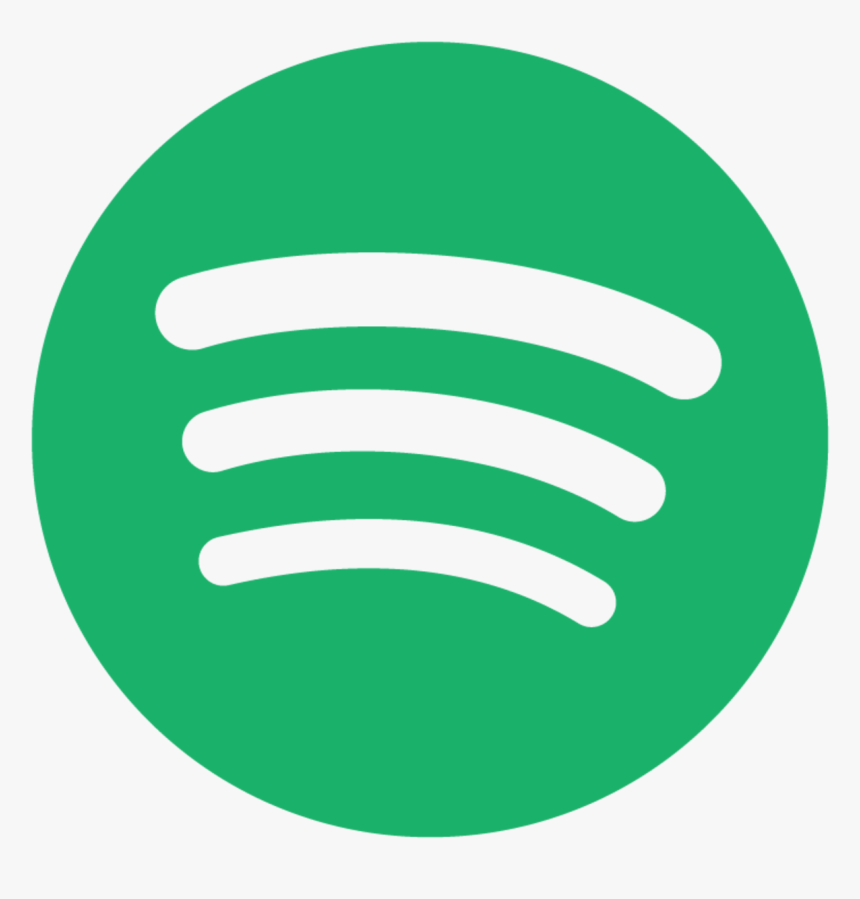 SpotifySpotify

Click HERE to download Where to Turn for Teens – a comprehensive resource guide created by Teen Link specifically for youth who are seeking personal empowerment with the support of others.