A student-led conversation destigmatizing mental health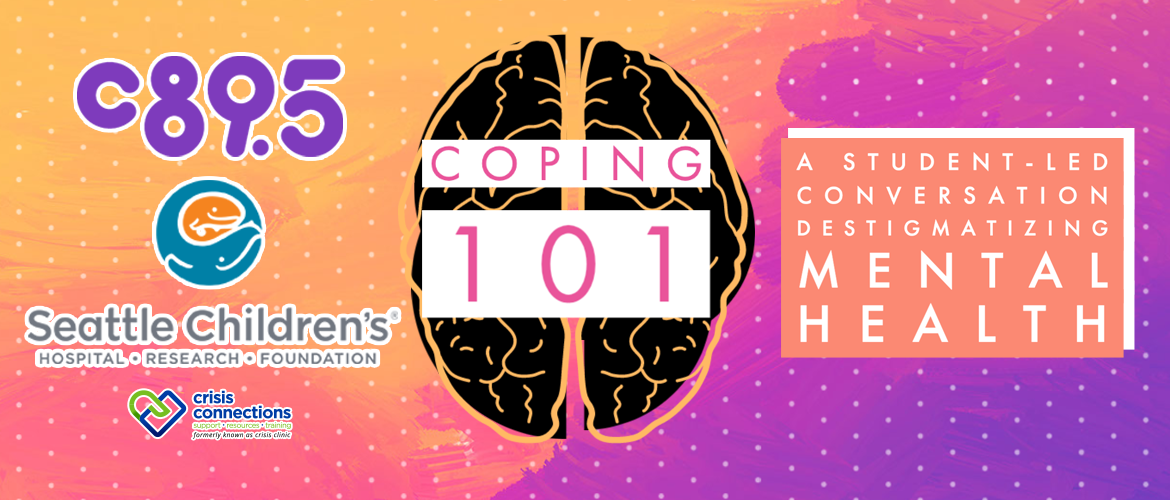 Quick Reference Crisis Guide from Seattle Times Mental Health Project – Who to call and when, how to navigate a mental health crisis situation and more.
Coping 101 is presented by C89.5 in partnership with Seattle Children's, producing monthly student-led conversations that destigmatize a range of mental health topics from a teen's perspective. No matter our age or background we all face challenges, and there are healthy ways to cope.
Explore the topics below to stream more youth-hosted episodes, along with education and resources provided by our partners at Seattle Children's.
Art makes people happier, and has been proven to carry loads of positive health benefits. Seattle-based, internationally recognized artist Catherine Mayer knows the powerful role arts can play in wellness, which led her to found the L.A.U.G.H app and workshop series. An acronym for Let Art Unleash Great Happiness, the app applies sensory tools and visual arts to help users with relaxation, mindfulness and building self-esteem. Join our student hosts in learning how tech and art can combine to improve mental health, along with self-care practices that can lower stress, increase concentration and boost moods. Find the full episode here: https://www.c895.org/c895-seattle-childrens-present-coping-101-coping-therapy/
SUBSCRIBE:

Apple PodcastsApple Podcasts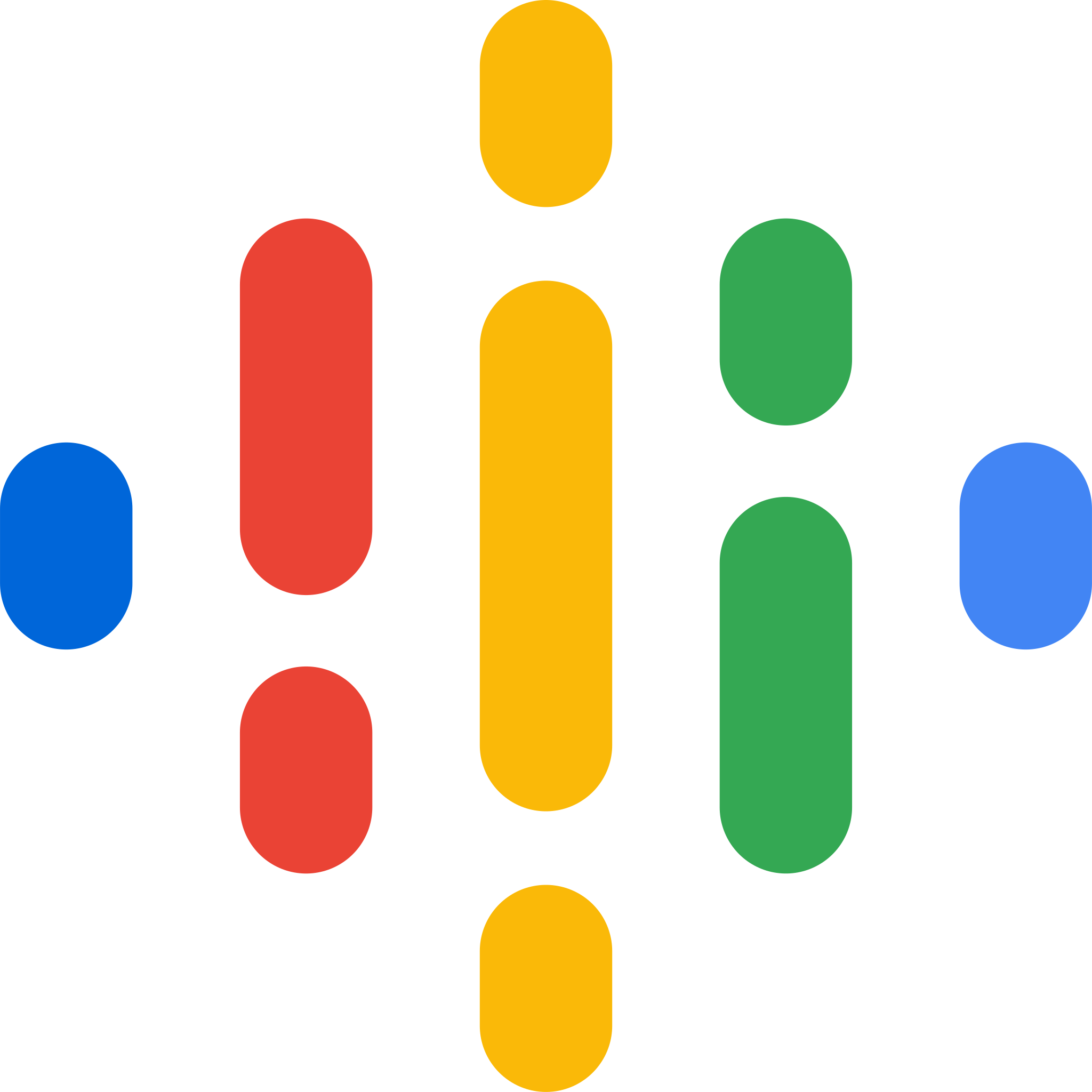 Google PodcastsGoogle Podcasts

Amazon MusicAmazon Music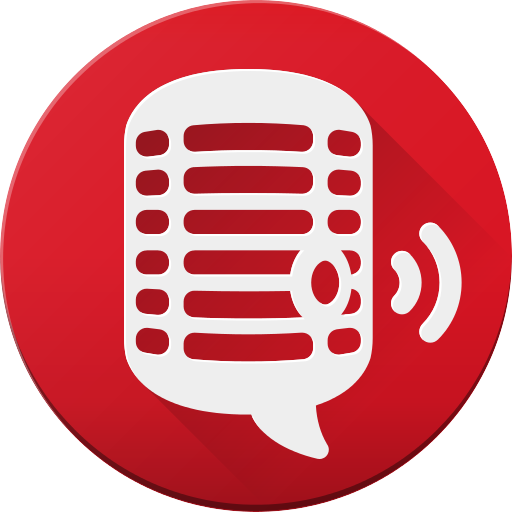 PlayerFMPlayFM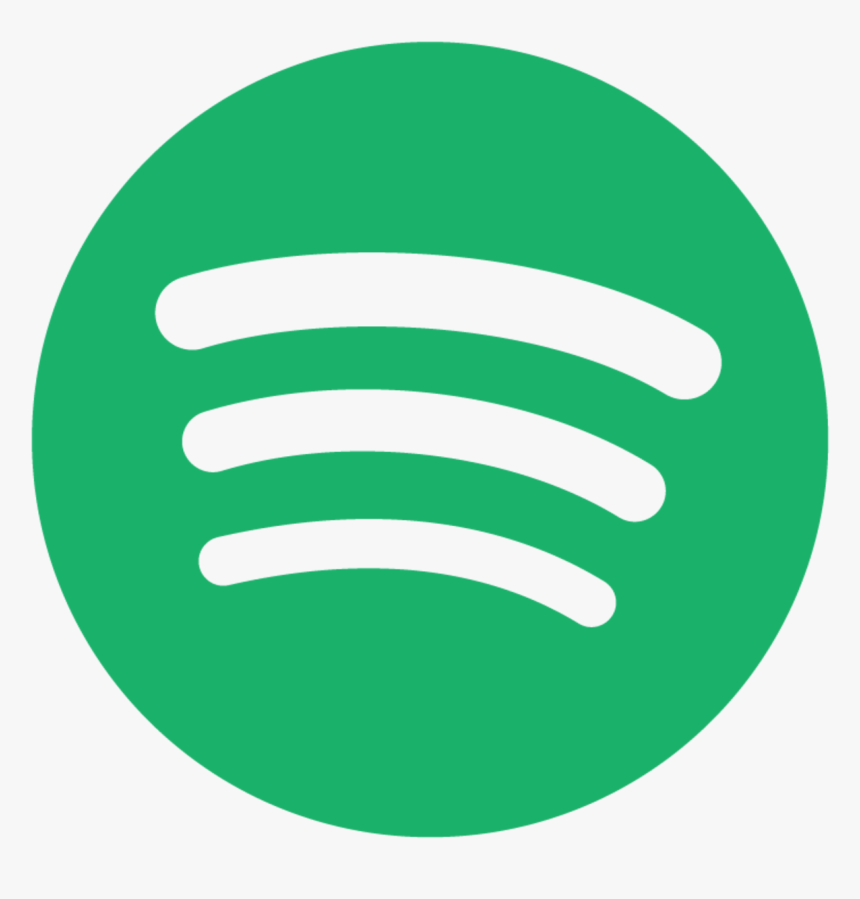 SpotifySpotify

Click HERE to download Where to Turn for Teens – a comprehensive resource guide created by Teen Link specifically for youth who are seeking personal empowerment with the support of others.